By Team Hempstrol


If your dogs suffer from a severe injury, immediate attention to the vet is required. Of course, you would know that, but what would you do to support their health, calm their minds, and generally relieve their joint pain. You must understand that just like us, our dogs also suffer from joint pain, anxiety issues and whatnot. In such cases, CBD oil can be your pet's best friend. It is effective in situational or separation anxiety, sleep loss, and other anxiety issues. CBD Oil for dogs effectively calms them down in stressful situations and improves their quality of life.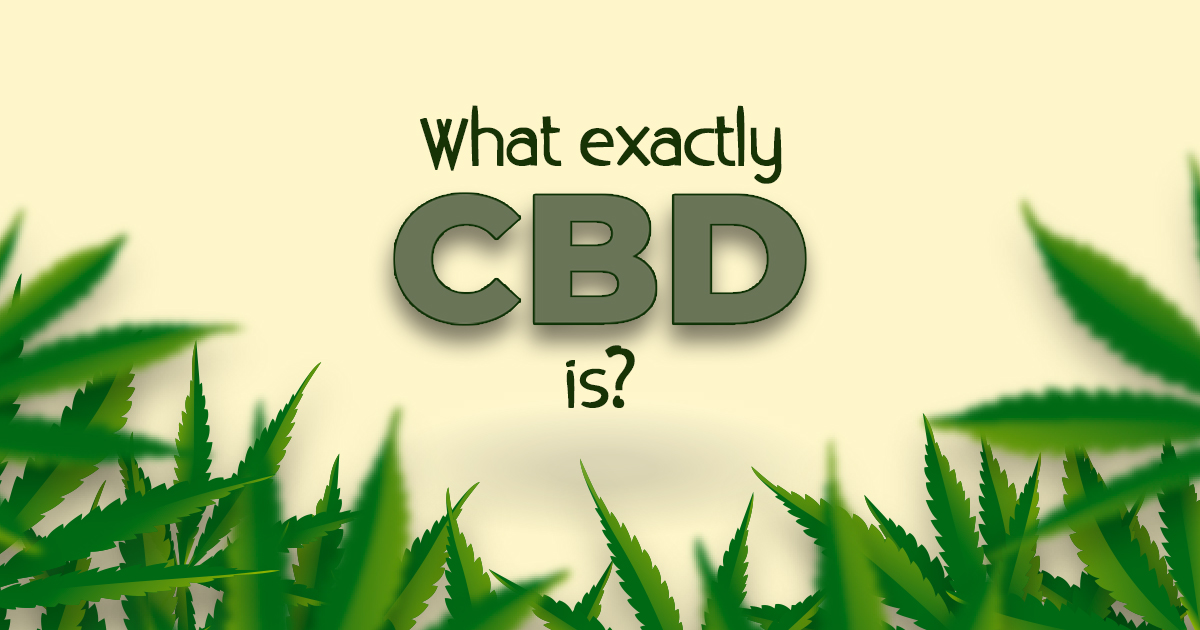 What exactly CBD is?
CBD is a naturally occurring compound obtained from the cannabis plant. To understand CBD clearly, you should understand what cannabis is; from which CBD comes. The cannabis plant has two variants, namely- Marijuana and Hemp. The differentiating factor between these two plants is the content of THC. Marijuana contains very high levels of THC compound, and it is the same compound associated with the "high" feeling. At the same time, hemp contains only negligible traces of THC and not more than 0.3%. Hence, hemp-derived CBD oil for dogs India is safe for humans and pets alike.
How does it function?
CBD or Cannabidiol oil India interacts with the endocannabinoid system in your pet's body. The Endocannabinoid system is just another body system like the immune system or the nervous system, but it plays a crucial role in regulating critical physiological processes such as appetite, sleep, and mood. One can say it works to remedy any imbalances in the body.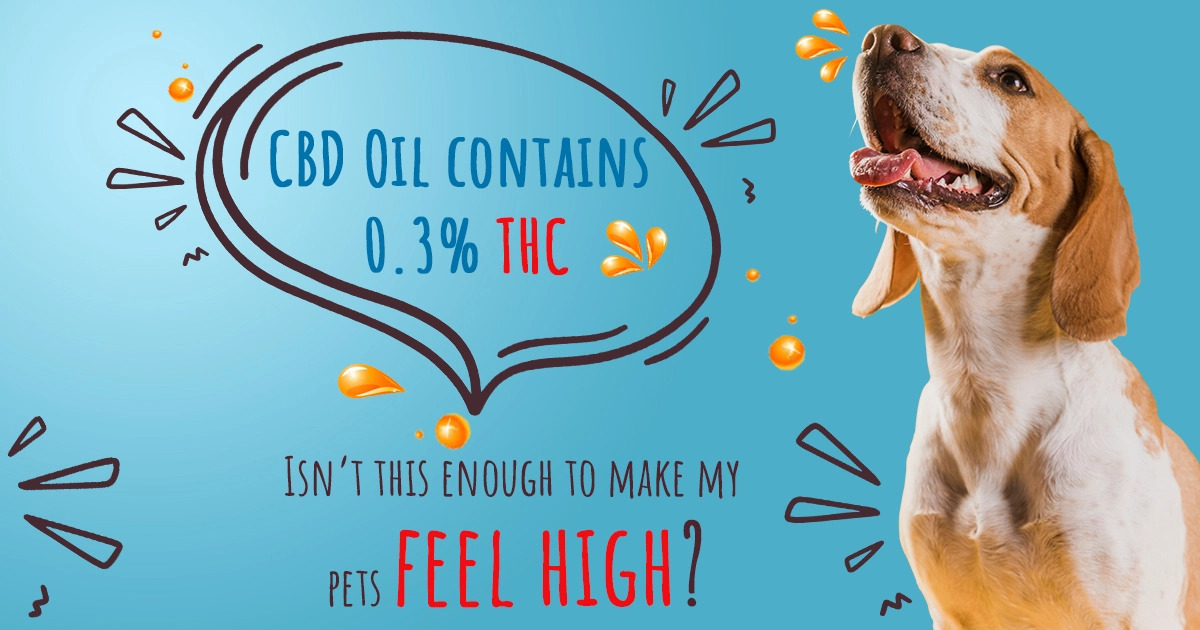 CBD Oil contains 0.3% THC.Isn't this enough to make my pets feel high?
It is indeed true that THC holds psychoactive properties and is known to produce the feeling of high on consumption, but 0.3% isn't abundant enough to make your dogs feel high. If given according to the prescription, it will induce good feelings in your dogs that will benefit your dogs. Brands like hempstrol only use CBD, which is extracted from the hemp variant of the plant that makes it safe for your dogs and other animals.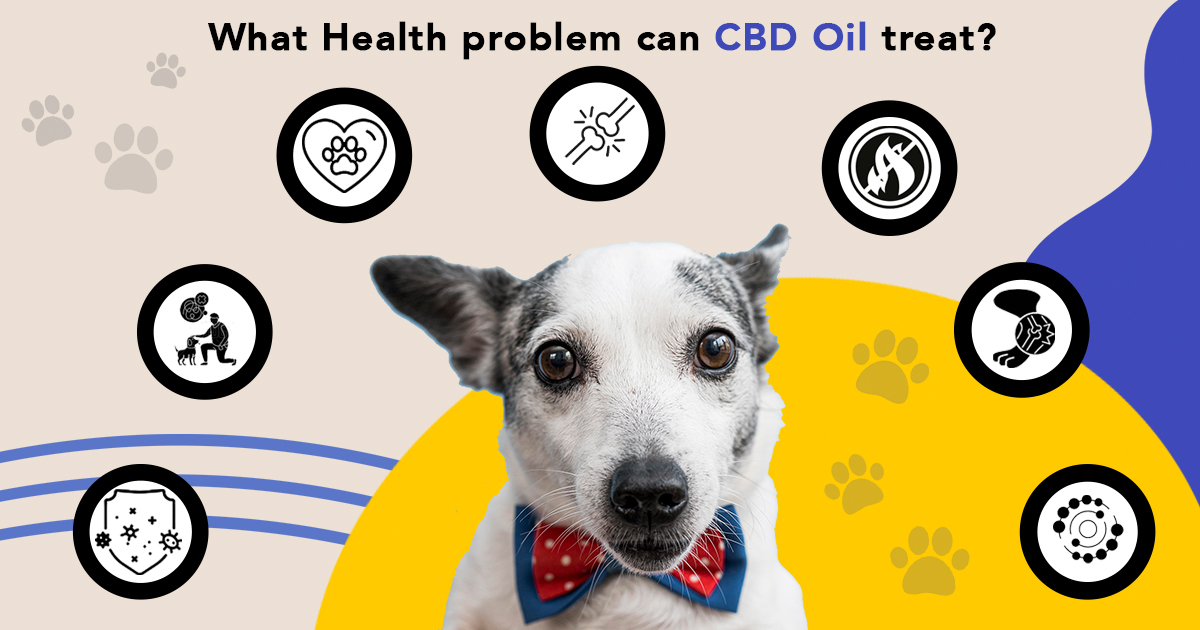 What health problem can CBD Oil treat?
CBD has anti-inflammatory properties, anti-nausea, anti-anxiety, and appetite stimulation benefits. There is a lot of anecdotal evidence from dog owners suggesting it can treat pain, improve energy levels in pets, and help in controlling seizures. However, to see these benefits, pet owners must keep in their mind to administer CBD oil as per the prescribed dosage because only then CBD oil will help in balancing the endocannabinoid system, which will be reflected in the following ways:
Support connective tissue and joint health
Immune system
Stress management
The smooth functioning of the brain and nerve
Improves cardiovascular health
Have an anti-inflammatory effect
Relieves stiffness and soreness
Antioxidant function
These remarkable benefits are being seen due to the power of CBD oil interacting with the receptors in the animal's body. Even more so, CBD oil has shown tremendous improvements in the bodies of senior pets in respect to treating signs of arthritis, joint discomfort, etc. These are a few benefits that help them remain happier and healthier into their final years.
Hence,
The list of benefits of CBD is quite long, considering the minimal side effects it brings with it. When your pets are administered an ideal dosage, they will experience tremendous benefits that support and help with their overall quality of life and with time help to bring down anxiety level.
We know you love your pets; no need for justification there. Remember that the products derived from the marijuana variant of the cannabis plant are not SAFE and shouldn't be given to our pets. They contain very high doses of THC, which can prove toxic and dangerous for our pet's health. Instead, get the products from brands like Hempstrol, a dedicated line of products for your pets in different MGS. As per their need. They also offer medical consultation with their onboard veterinarian, who is experienced in guiding you regarding the dosage part.