By Team Hempstrol
If you are not living under a rock, you might have heard about CBD, CBD oil, and CBD balm several times enough to pique your curiosity to know more about it. To give you a general understanding about CBD, it is an extract from the cannabis plant. It contains several chemical compounds and the two main active substances present in it are cannabidiol (popularly known as CBD) and delta-9 tetrahydrocannabinol(known as THC).

If people around you are deferring you from using CBD oil then you should know it is due to the THC in cannabis that causes people to feel 'high'. CBD on the other hand is a non-psychoactive component of the cannabis plant which means it will not get you high or cause any other form of intoxication.
So, next time anybody tells you not to use CBD oil because of the fear it might make you feel high, you would know it's far from true.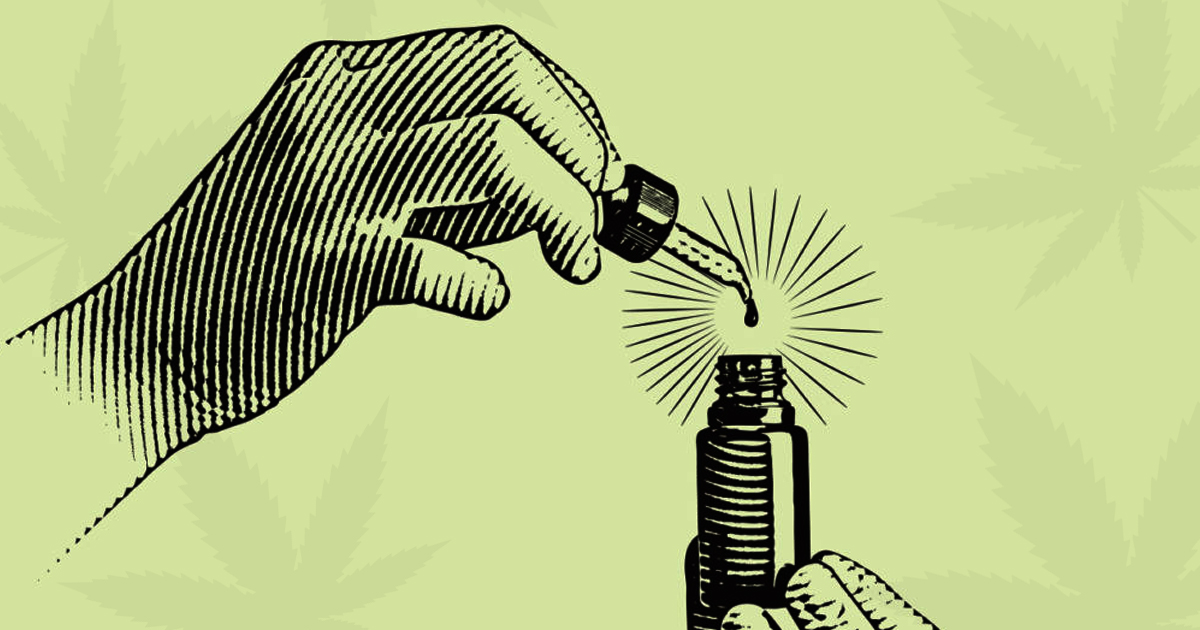 Is CBD even worth the money?
Yes, absolutely. From relieving your joint pain to chronic and post-traumatic disorders, CBD can treat this and more. You can buy CBD in India to get the benefits of the products, CBD oil is legal as it contains 0.3 percent of THC (Tetrahydrocannabinol ), which is another added compound in the cannabis plant. CBD Oil in India has played a significant role in making peoples' lives much healthier.
CBD products are available in the form of oil, tinctures, balms, capsules, and pills. CBD Oil India buy online to take care of your skin helps reduce acne resulting from excess oil in the face. As Hemp CBD oil in India is rich in omega-6 and omega-3 fatty acids. This also prevents atopic dermatitis, which is the result of itchy skin. It has anti-aging properties, too, making your skin glow to make your day smooth. CBD oil helps in improving the mental health of people. It reduces anxiety and depression, improves sleep, reduces seizures preventing epilepsy, soothes pain and inflammation, improves heart rate, and improves inflammatory bowel disease symptoms. It may prevent a person from anxiety, insomnia, which means sleeping disorders, reducing stress, and increasing heart rate. Researchers also say that Hemp Oil in India can be treated for Parkinson's disease, Alzheimer's, stroke, which is during the elder face's weakness in their olden days.
CBD oil may also reduce the ability to form the tumor cells in cancer patients. CBD oil can be taken along with the food. It can be applied to the skin. It is usually taken in pure oil form in a certain quantity of drops under the tongue with the help of the dropper, which can be absorbed through the blood vessels. A diabetic patient can intake the CBD oil only through proper prescription from their physicians, verified by the consulted laboratories. It keeps a person more balanced in their day-to-day activities, like a pro in getting up with ease, warming up for fitness, and overall giving up a good mood to the consumers in helping them be more active and alert. The soreness can also be reduced after a person finishes the exercise.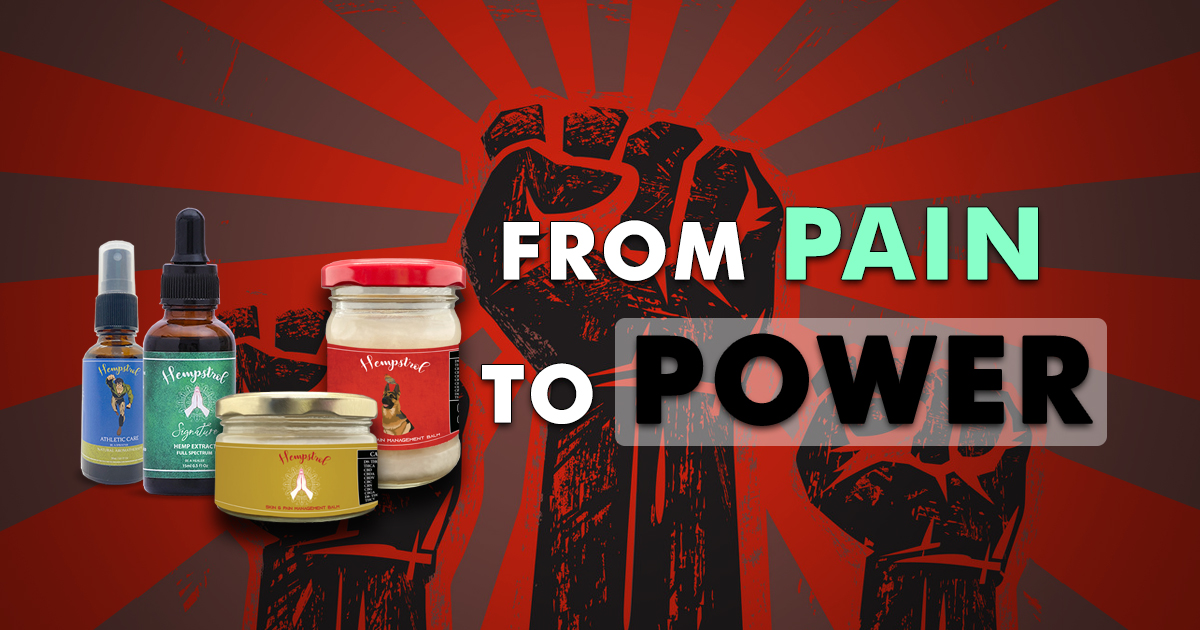 From Pain to Power
CBD oil India can help you treat joint pain, body ache and other forms of physical ailments due to having inflammatory effects. It can treat conditions which cause alteration in sleep, memory loss, and mood swings. People who suffer from migraines can also intake this oil under the supervision of doctors to get relief. It is due to compounds such as amitriptyline which helps in fighting against anxiety and depression and makes their lives peaceful.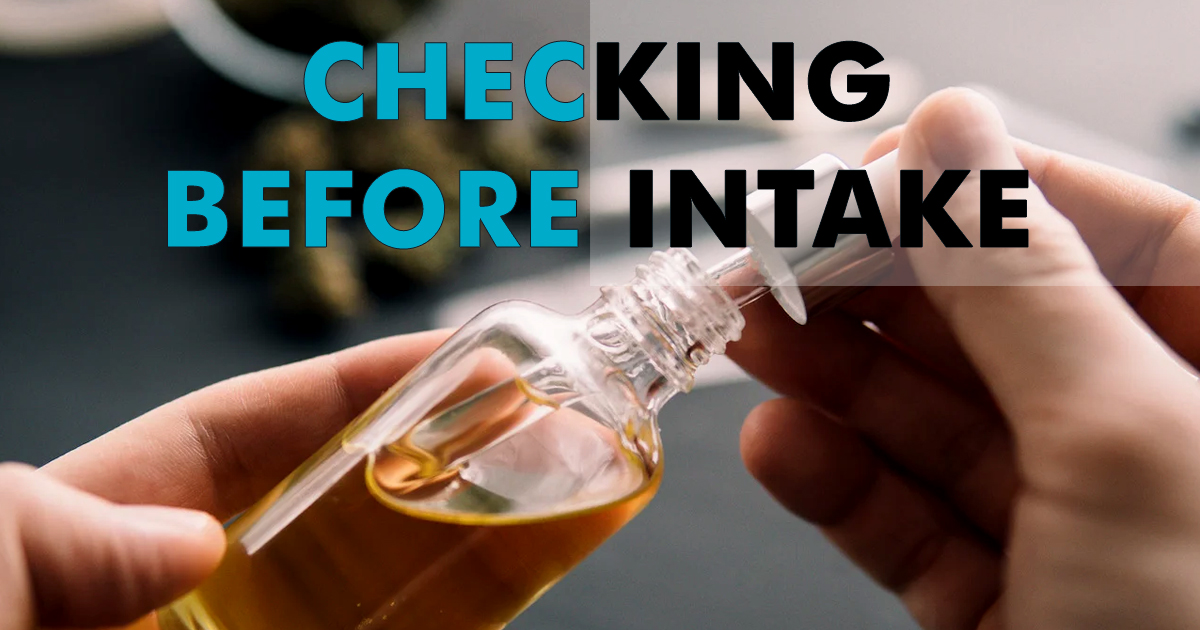 Checking Before Intake
The dosage of CBD varies upon individuals' body weight, health conditions, and CBD oil concentration you are buying. Keeping in mind the possible risk, it would be better for a person to check on the above elements mentioned and by the advisory given by their doctors on how much intake should be taken up and stick to those recommendations. It's always better to start from a short dose, and after seeing the improvement in one's health, it can be increased progressively. This can be continued after the successful treatment.
So, we are saying
A person can intake CBD oil India only through proper guidance and under a physician's medication according to their health recommendations. The Hemp CBD oil India helps make our days happier and healthier in these technology driven days which consists of busy work schedules for the working community and homemakers who put their hard work for their families. To make the most of it, we may enter into the new path of CBD oil medications which is safer and gives us clarity and focus-oriented days.