Why should you be buying Full Spectrum CBD and not any other type?
Why should you be buying Full Spectrum CBD and not any other type?
You must have heard about CBD millions of times, and it is getting famous for all the right reasons. It offers a myriad of health benefits, can treat several diseases, and doctors worldwide are producing studies after studies every month reinstating that CBD can be taken daily for better well-being and health. But that's not it; there are three main types of Cannabidiol: CBD isolate, CBD broad-spectrum and CBD full-spectrum, and it is the latter version you should be going for.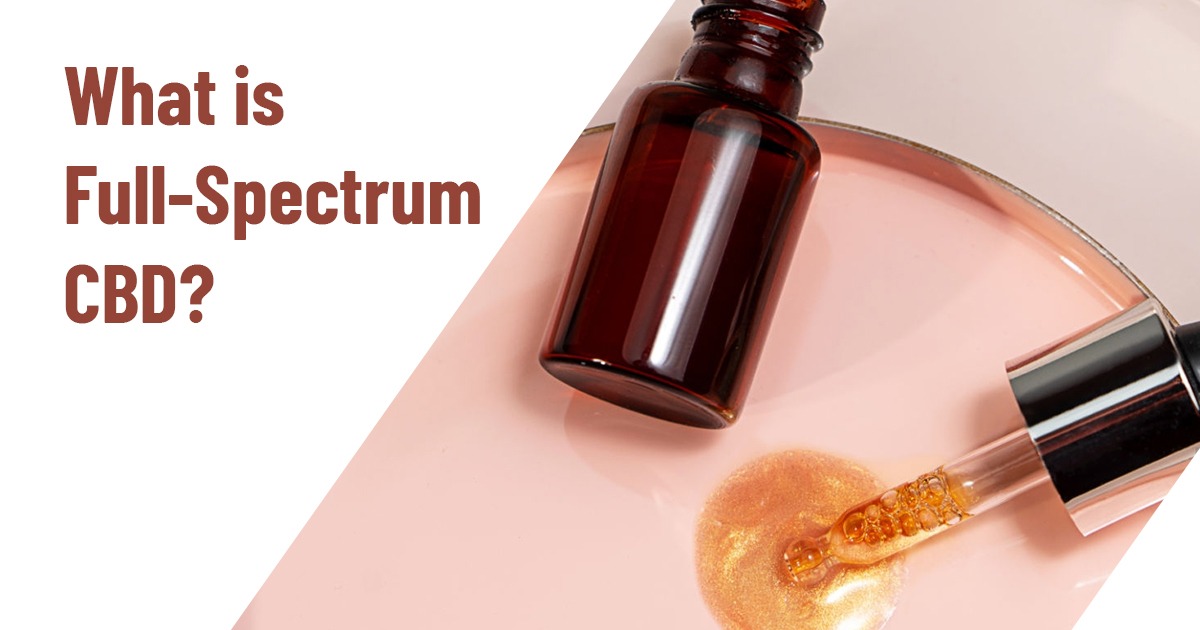 But, what is Full spectrum CBD?
To understand what full-spectrum CBD is, let us briefly first understand what CBD is. The cannabis plant contains different types of compounds listed below which are beneficial to us:
Cannabinoids: More than 100 cannabinoids are present in the Cannabis sativa plant, which gives us therapeutic and psychoactive effects.
Terpenes: It affects the plant's fragrance, and there are more than 150 terpenes present in the Cannabis sativa plant.
Flavonoids: Like terpenes and Cannabinoids, they have therapeutic effects, and the Cannabis Sativa plants have about 20 different flavonoids present in them. As per researches, flavonoids have anti-cancer, anti-inflammatory and neuroprotective properties.
Are there other types of Cannabidiol?
Yes, there are three main types of Cannabidiol: CBD isolate, CBD broad-spectrum and CBD full-spectrum. CBD isolate is the pure form of CBD as it contains no other cannabis plant compounds; full-spectrum CBD extract contains other compounds includes small amounts of all of the compounds above (terpenes and other cannabinoids), including THC. Another type is called broad-spectrum CBD, which is very similar to full-spectrum CBD as it contains additional cannabis plant compounds.
Does Full-spectrum do anything?
Yes, you can experience a range of benefits in your body after taking the prescribed amount of CBD, and some of them have been given below:
Can help you get relief from pain: Got popular as a perfect pain reliever treatment; CBD can help you treat pain by reducing inflammation. It does so by preventing the release of compounds that are responsible for triggering inflammation in the body.
Helps woman during mensuration: A research has been done to study the effects of CBD on women during mensuration. It has been found that women experience less severe symptoms when taking CBD.
Not able to quit smoking? Try CBD: Do you know taking CBD based products will help you stop craving nicotine? For ongoing smokers hoping to leave their last puff, full-range CBD offers a way to a non-smoking life. A study found out that smokers who used inhalers containing CBD smoked fewer cigarettes than usual. It is also seen that those smokers stopped craving nicotine after a while and have felt reduced cravings due to its relaxing effect.
Helps in Fighting Cancer: One such study has found that consuming CBD may help prevent the spread of some types of cancer. The compound in CBD appears to suppress the growth of cancer cells and control the development of malignant growth cells.
Feeling down a lot lately? CBD can treat anxiety: A study has been done that showed CBD Oil could be an effective treatment for treating and healing various forms of panic disorder, anxiety and SAD (Social anxiety disorder). It acts by working on the regions of the brain which triggers anxiety. Consuming CBD oil can not only make you feel better but can also change the way you approach anxiety-filled situations.
How does it function?
CBD contains anti-inflammatory and anti-spasmodic properties that improve blood circulation and regenerate cellular activity. Further, CBD works by interacting with CB1 and CB2 receptors of the endocannabinoid system. Once you apply the CBD-based products to the affected area, it acts as a carrier for the CBD to get into the bloodstream and interact with cannabinoid receptors. This brings instant relief from pain and provides an analgesic effect that soothes the muscles and reduces body pain.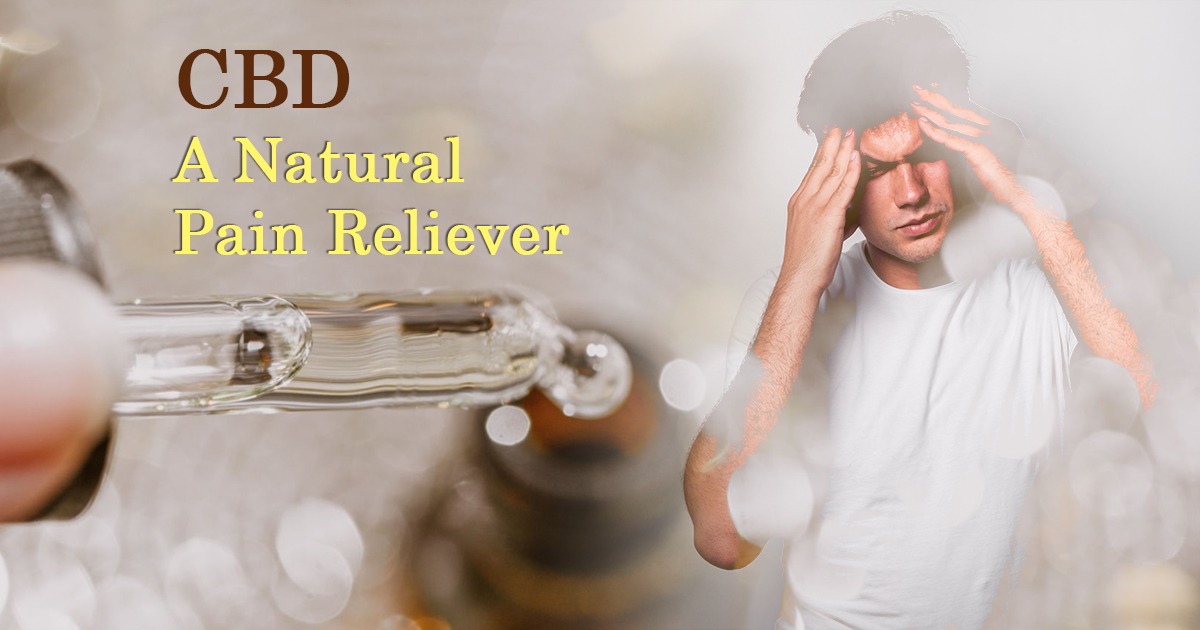 Should I know of any side effects?
Since most of the research on CBD is still in the preliminary stages, it is natural for externs not to have all the answers to most of the questions put up by consumers. In 2018, a WHO report indicated that CBD, in general, is typically well-tolerated, and one might face the listed adverse effects.
Appetite changes
Mood changes
Dizziness
Diarrhoea
Dry mouth
Drowsiness
Nausea
Vomiting
Is it legal to buy Full Spectrum CBD?
CBD oil India is manufactured under a license issued by the Drugs and Cosmetics Act, 1940. The Narcotic Drugs and Psychotropic Substances Act, 1985 (NDPS Act) outlaws the recreational use of cannabis. Hempstrol is a reliable and trusted company for anyone looking to buy CBD oil online or offline. We deliver all over India and in over 30 countries globally and have a wide range of CBD products.
While more research is needed on CBD, some evidence suggests that CBD products can help with certain conditions. Hempstrol CBD products come from the flowers of the hemp plant and are full of cannabinoids that offer many potential health benefits. You don't need to worry about getting high as it is completely non-psychoactive.