Are You and Your Dog Suffering from Arthritis? Try to Have Cbd Oil
Arthritis patients live with chronic pain, which can become debilitating if it goes unaddressed. Rheumatoid arthritis and osteoarthritis are two of the most prevalent kinds of arthritis. When a person has rheumatoid arthritis, their immune system attacks their joints and causes inflammation. It frequently results in painful, swollen, and stiff joints in the hands and feet. Osteoarthritis is a degenerative disease that damages the bones and cartilage in the joints, making them painful and inflexible. The hip, knee, and thumb joints are frequently affected.
It is the leading cause of disability in humans. Up to 25% of all dogs over the course of their life may develop osteoarthritis (OA). OA may be the reason your dog has lost part of her spring in her step, looks stiffer after normal activity, or shows reluctance to perform things she used to like.
Osteoarthritis, often known as arthritis, is a degenerative condition. Therefore, it's critical to have yourself and your dog examined by a doctor or vet, respectively whenever you come across unusual signs or see changes in mobility. The key to slowing the harm this degenerative condition can cause is to have a treatment plan early on. One treatment plan many people seem to be discussing is CBD oil in India. Let's find out how CBD oil could help you with arthritis.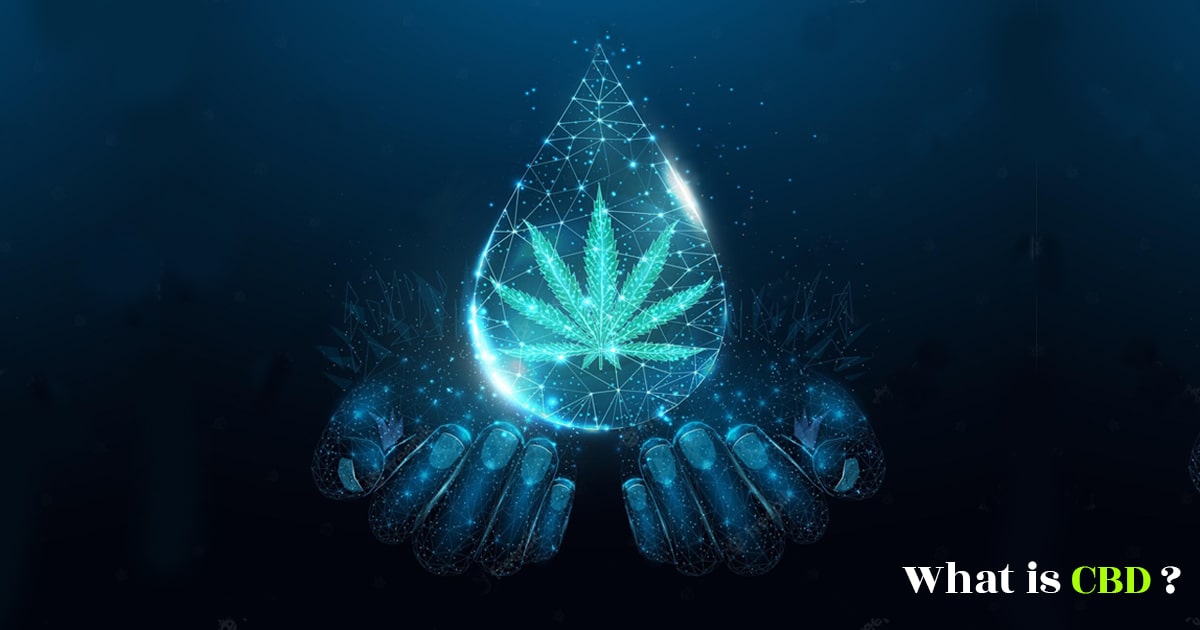 What is CBD oil?


Cannabidiol, popularly known as CBD oil, has been the subject of a number of researches on both humans and, more recently, dogs. Its capacity to reduce inflammation and relieve pain is well known. Anecdotal data suggests that some arthritis sufferers who use CBD experience measurable pain alleviation, increased sleep, or less anxiety, according to the Arthritis Foundation.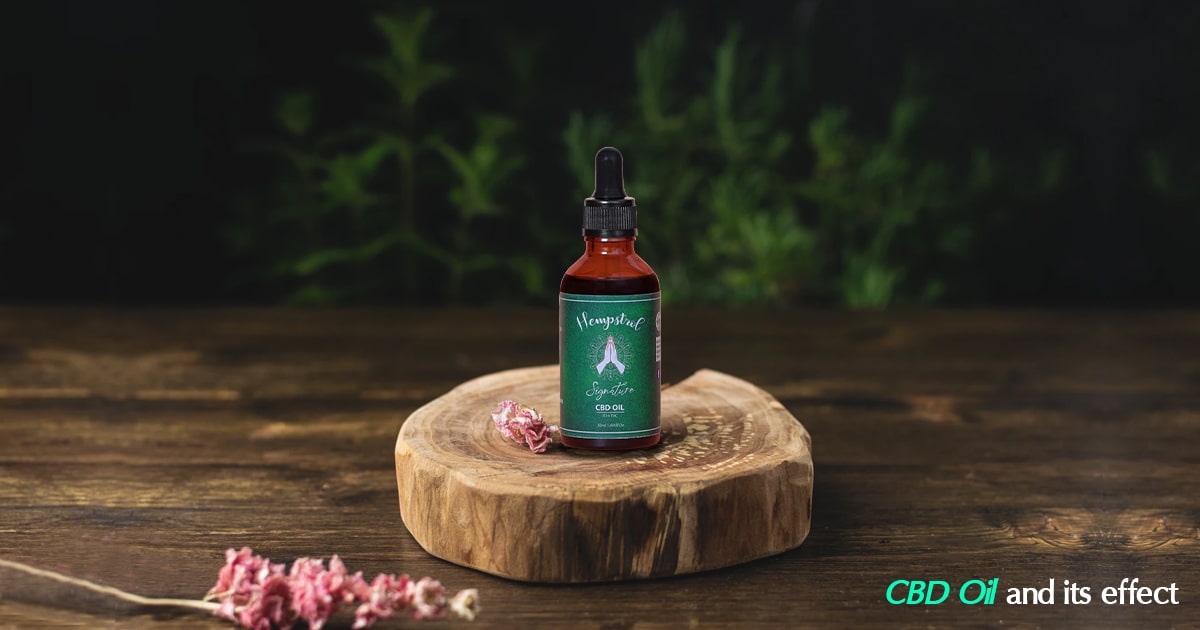 CBD oil and its effect
CBD and other cannabinoids interact with receptors that influence pain and inflammation-related receptors. As per scientists, CBD alters how these receptors react to messages, potentially reducing pain and inflammation. According to the National Centers for Complementary and Integrative Health, CBD or cannabis oil may offer only minor relief from chronic pain. CBD may be useful for lowering inflammation, easing chronic pain, and enhancing sleep. The study does note that these impacts are particular to certain circumstances.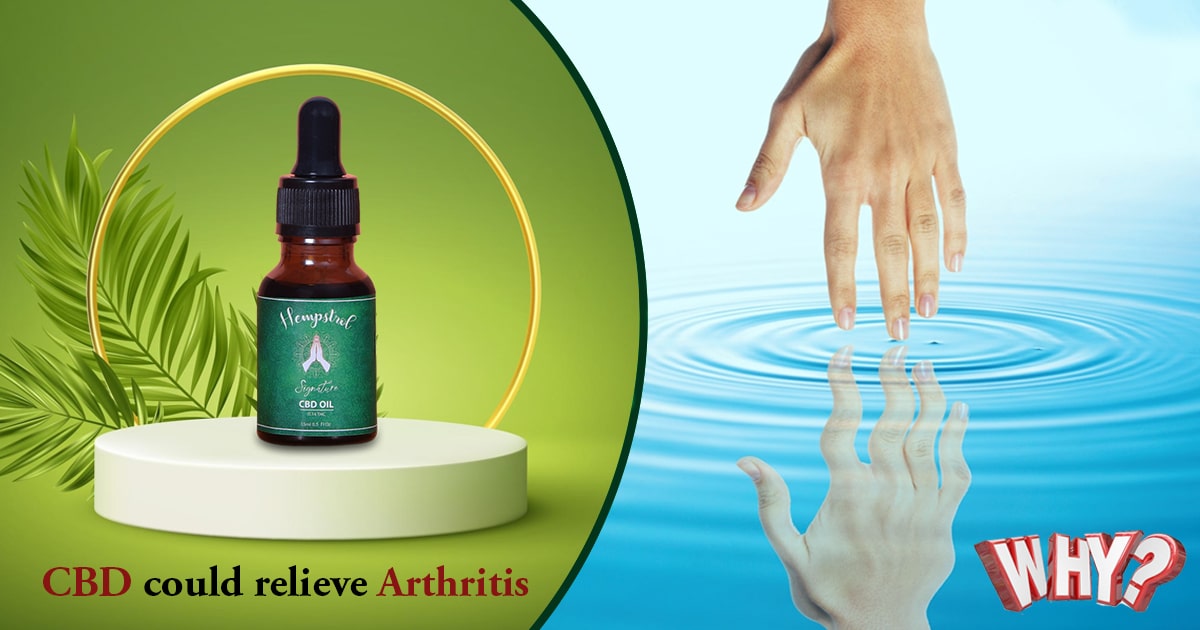 Why CBD could relieve Arthritis

Studies have suggested that CBD, which comes from the cannabis Sativa plant, may be helpful in reducing arthritic or joint pain symptoms. 36% of responders in a medical study that was published in Cannabis and Cannabinoid Research who used CBD to address medical ailments, such as arthritis and/or joint pain, felt that it was effective. Among other ailments, CBD may also aid with inflammation reduction and the signs and symptoms of anxiety and PTSD.

When treating joint pain, premium quality cbd products are usually advised to alleviate the symptoms of arthritic conditions.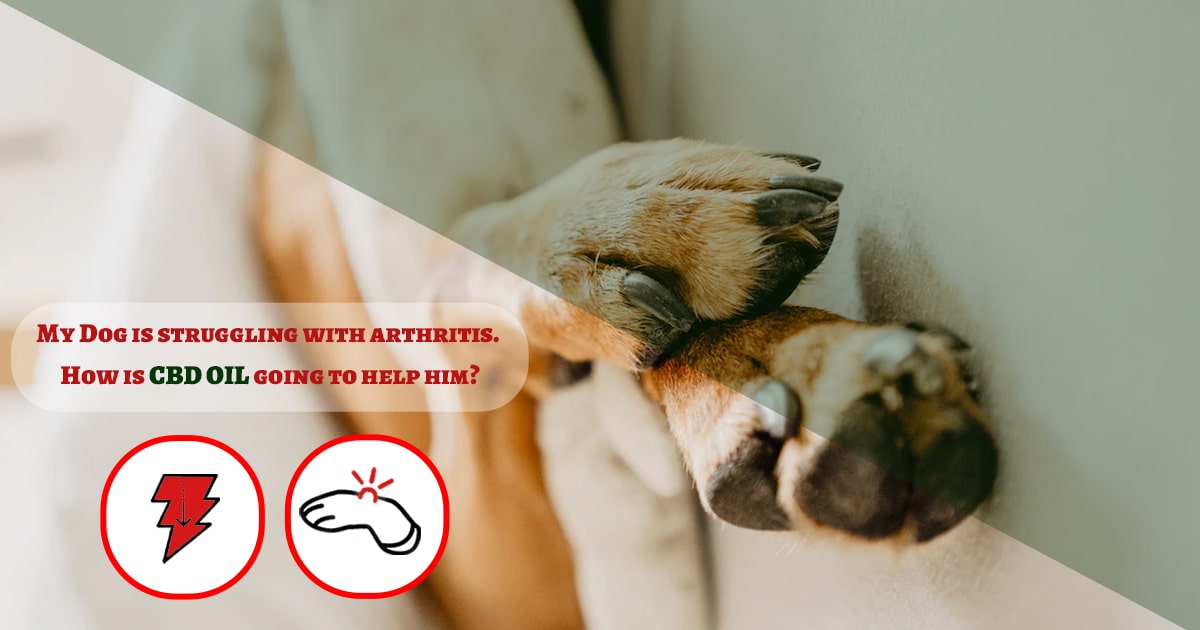 My Dog is struggling with arthritis. How is CBD oil going to help him?
Many researchers have established that CBD oils have had a significant impact on a dog's health. This is more so for dogs who have experienced the adverse symptoms of arthritis, such as inflammation, limited mobility, and chronic pain. Here are the few benefits of CBD such as:
Treating Inflammation:
Inflammation is a symptom of osteoarthritis. CBD helps to reduce inflammation which greatly helps dogs that suffer from poor immunity.
Reducing Pain: Adding CBD oil to their food is a great way to relieve yourself from the pain associated with this disease.
Conclusion
when it comes to joint issues, neither humans nor our pets are left behind. It affects the elder the most. Due to osteoarthritis. you may experience pain and a lack of stability when moving. However, the use of CBD oil, which has a number of advantages, can help you manage this. Depending on your and your pet's age and weight, the actual dosage chart will be prepared by the hempstrol team of certified cannabis clinicians. It is noticed that when you consume high-quality CBD oil consistently, you will going to see its benefits, including helping you relieve pain and promoting better mobility which could even help in the treatment of chronic diseases efficiently. For your dogs to experience the benefits of the anti-inflammatory and anti-anxiety effects it comes with, it is important that you consume the right dosage.