CBD For Seizures: Worth It to Take or Hype?
If you suffer from seizures or you are the parent of a child who has seizures then you must be on the lookout for an effective way to control seizures which should also have as few side effects as possible. For such people, CBD oil India Online could be the ray of hope they are looking for. Rather in a few studies, CBD is touted as a miracle cure for seizures.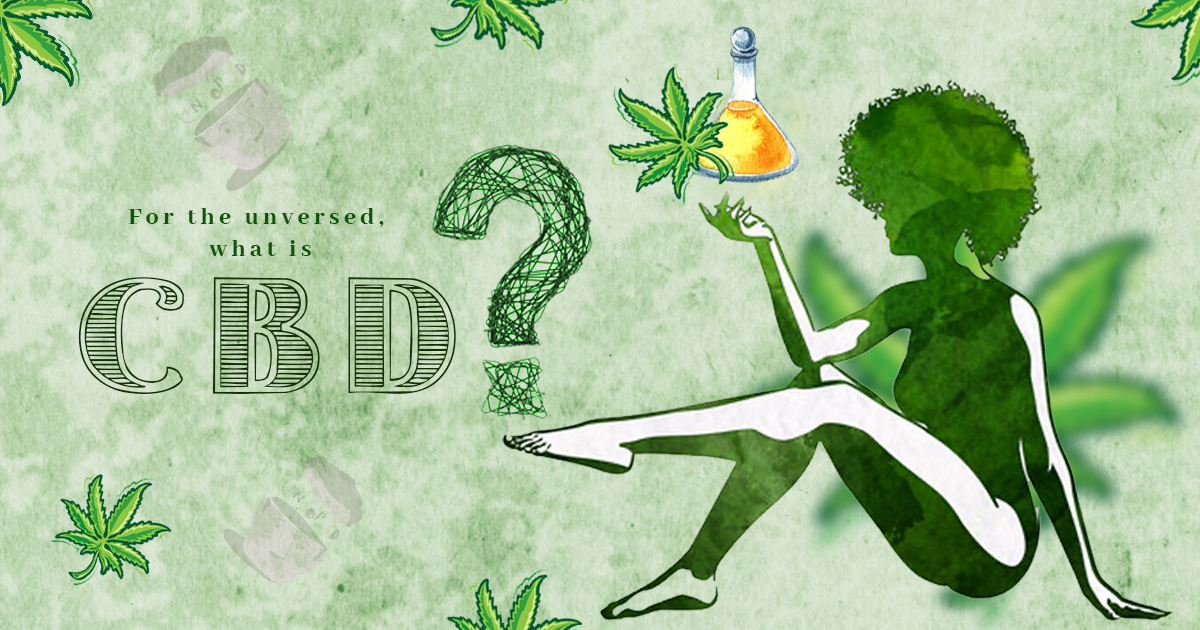 For the unversed, what is CBD?
CBD or popularly called Cannabidiol is a compound found in the Cannabis Sativa plant. The same plant has a number of other compounds as well but widespread research on CBD has established that it has the potential to provide a range of benefits to people consuming them. From helping people to sleep peacefully to reducing anxiety, it can help in different areas. This compound is being studied thoroughly for its impact on people suffering from seizures and pain.
Important Note: CBD is different than THC, another compound present in the plant. THC (tetrahydrocannabinol) is the chemical that is present in abundance in cannabis (marijuana) and is responsible for giving a high feeling. CBD on the other hand is not psychoactive and gives a calm feeling to users provided they get it after consultation with the doctor.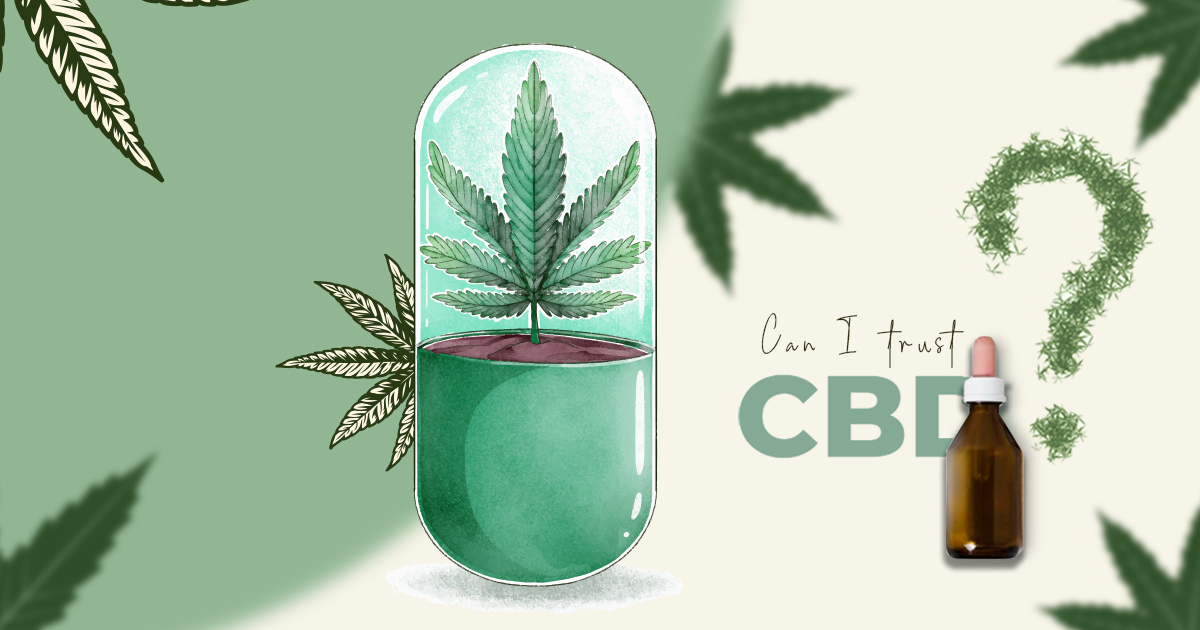 Can I trust CBD with seizures?
The short answer is yes. CBD of the right brand and dose prescribed by a credible cannabis doctor can help in some types of seizures. There are clinical trials that have demonstrated a significant reduction in seizures for people taking CBD to treat Lennox-Gastaut, Dravet Syndrome, and Tuberous Sclerosis Complex. Early clinical trials suggest that CBD may dramatically reduce seizures in people suffering from CDKL5 deficiency disorder, Doose syndrome, Dup15q syndrome, and Aicardi Syndrome. However, research in other areas is still in the early stages but there are clear indications that CBD oil may help in preventing other types of seizures. What was seen prominently in studies on CBD, it is able to retain its efficacy over the length of the clinical trial.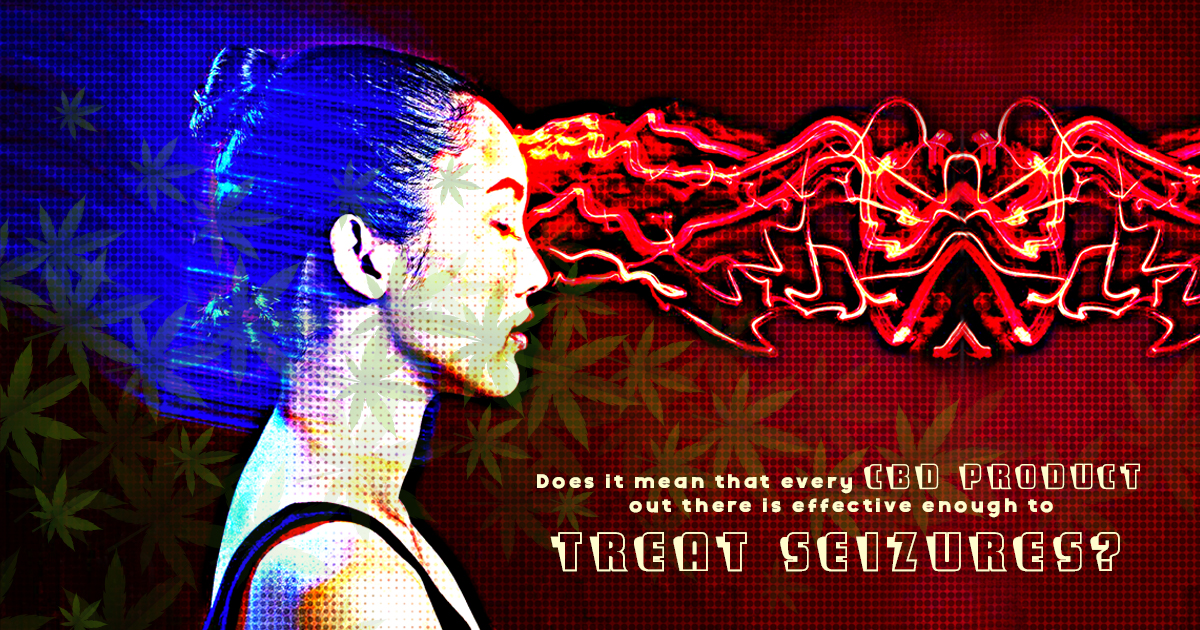 Does it mean that every CBD product out there is effective enough to Treat Seizures?
Apparently not. There are many safety and efficacy levels that brands need to go through to be safe and efficient enough to be prescribed. While as a consumer you will find many brands claiming "controlling seizures with one dose", do not believe so. Not every other brand in the market has been tested and verified.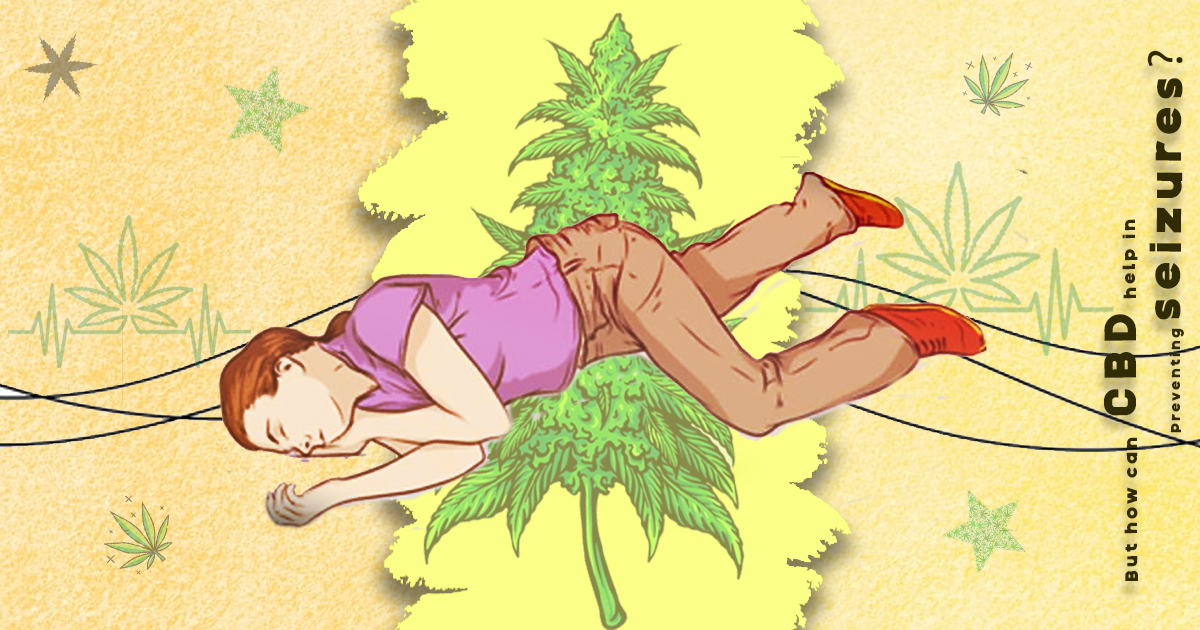 But how can CBD help in preventing seizures?
Many researchers are trying to find the answer to this question but as far as we know our bodies contain natural neurotransmitters and receptors known as the endocannabinoid system. It is believed that CBD interacts with that system which further influences a range of other bodily functions and systems including immune response. Result? Your immune response gets active, improves appetite, and improves pain and sleep.
One of the important aspects to check before you buy CBD Oil India is whether the product has gone through stringent testing at a third-party lab or not. Third-party lab tests are necessary as it tests the ingredients, potency, quality of CBD oil, and safety of the product should be checked before you buy CBD Oil India Online. Brands like Hemspstrol provide their customers with proof that their CBD Oil is free from pesticides, herbicides, fungi, heavy metals, and mycotoxins. Their testing procedures also ensure their CBD products contain the optimal amount of cannabinoids and terpenes. They use cutting-edge testing and world-class equipment to ensure that their CBD products are safe to take. We also provide our customers with the Certificate Of Analysis is available for all our customers ensuring to gain reliability and trust with the product we offer.