Considering Buying CBD Oil? Check the Benefits of Buying From a Trusted Manufacturer
Given the popularity of CBD, you must have heard about this compound a million times. Keeping its benefits aside, buying CBD-based products is not just visiting any portal, selecting the cheapest one and adding them to your cart and buying them at the end. We are not saying only those CBD products are credible that are expensive. The sourcing of the best strains of CBD and the extraction process is a very exhaustive process and due to this, the price of good quality CBD is generally on the higher end. When you are spending money, make sure it goes to the right place so you can reap the full benefits of this CBD compound that has a lot of potential health benefits.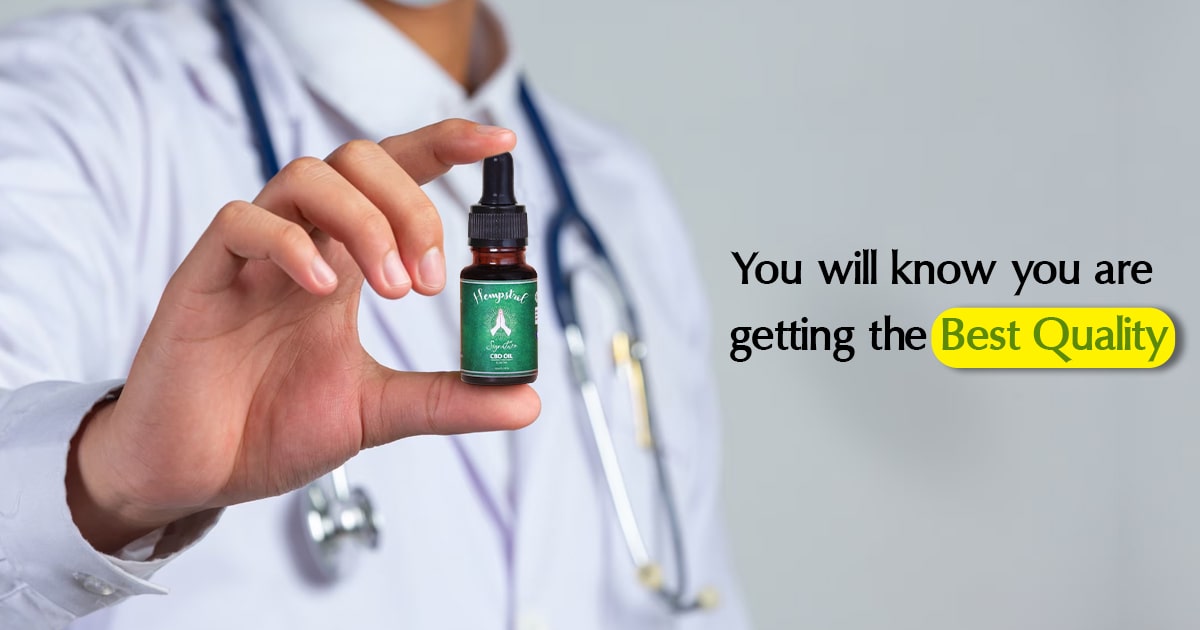 You will know you are getting the best quality: The manner in which the CBD strain is grown can have a significant impact on the final CBD product. Knowing the source of a manufacturer's raw hemp when shopping for CBD online from CBD oil manufacturer in India can help you rest assured that you are getting the safest and highest quality CBD possible.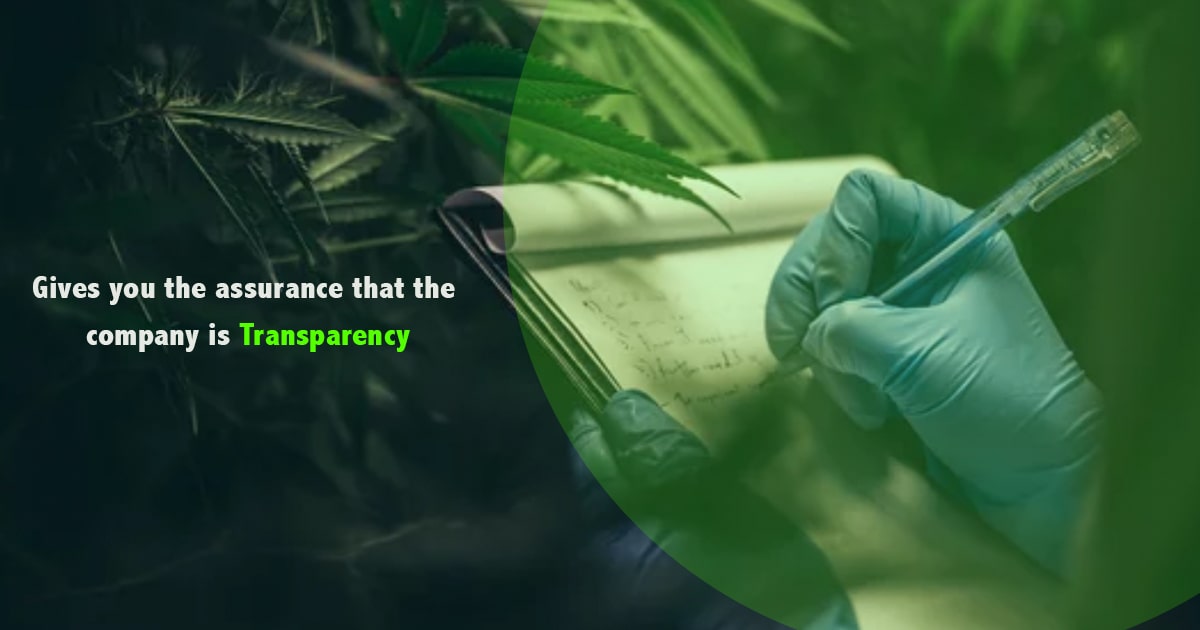 Gives you the assurance that the company is Transparency: When deciding which CBD company to purchase your product from, make sure it is reputable. However, reliability is a nebulous concept; what exactly does a reliable CBD company entail? We believe that reliability is the result of a number of factors. The first thing to look for is ownership and management transparency; can you see on the website who works for the company and where it is registered? Only CBD companies that put a face to their business are trustworthy. You also want to learn about the company's history. If you cannot find the company's registration details (business ID and address) on the website, you cannot rely on the company's legality.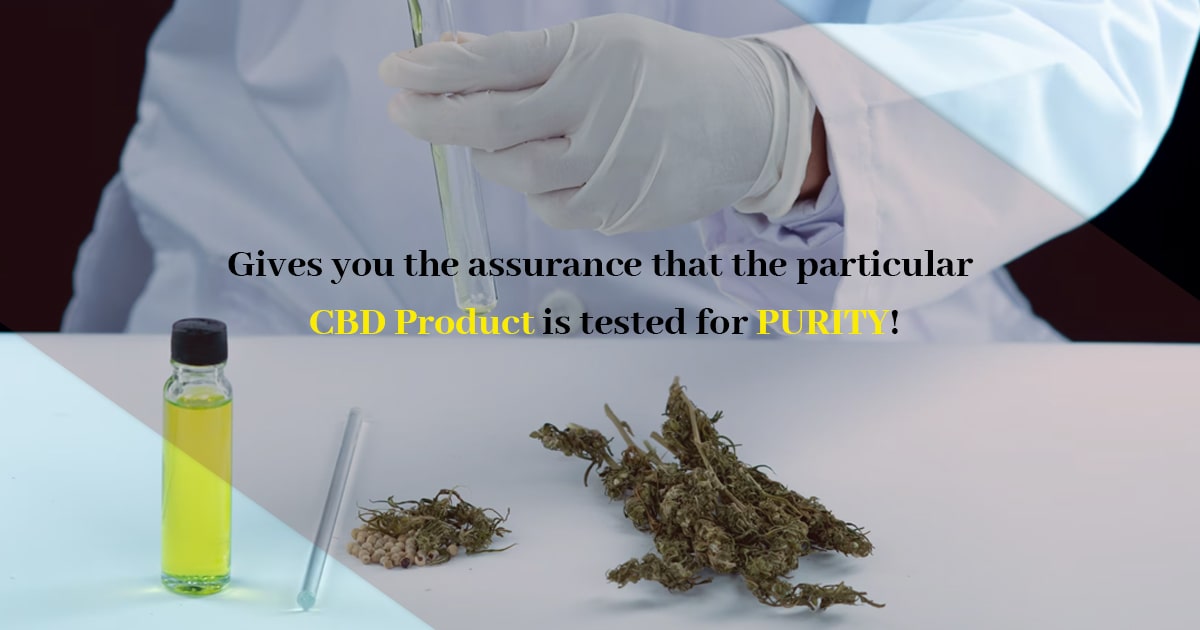 Gives you the assurance that the particular CBD product is tested for purity: When purchasing a CBD product, one of the most important factors to consider is a certificate of analysis or COA. It is essentially a type of quality control that ensures the product contains the amounts of CBD that the manufacturer claims or advertises. To ensure accurate and unbiased results, a COA should come from a third-party source rather than the manufacturer or brand. A third-party COA will typically be divided into several sections. One section will typically specify how much CBD, THC, and other, less abundant cannabinoids, such as CBN or CBC, are present in the product. These readings indicate a product's potency. Another section will look at potential contaminants in the product, such as pesticides or microbes. A separate section will detail any heavy metal or chemical contamination, such as residual solvents. When shopping for CBD oil products online, request testing certificates from the CBD oil manufacturer in India. Businesses that are reputable and trustworthy will provide.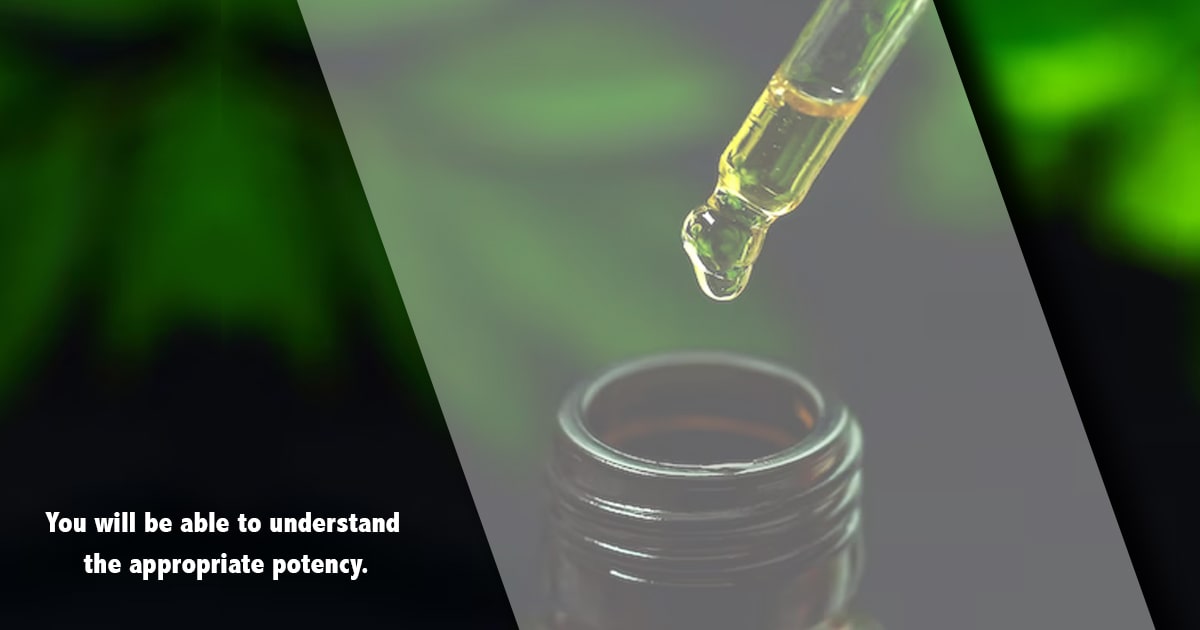 You will be able to understand the appropriate potency: Another important factor to consider is the potency of the CBD product, which varies greatly depending on the individual's needs. CBD products are typically labelled with milligramme dosages (mg). It is important to remember, however, that there has been little human research to guide appropriate dosing for various conditions. It is best, to begin with, lower doses and gradually increase them to find the lowest effective dose with the fewest side effects. Once a person has determined the best dosage for their needs, they should stick with it. The dose required by an individual may differ depending on their metabolism, tolerance levels, and method of administration.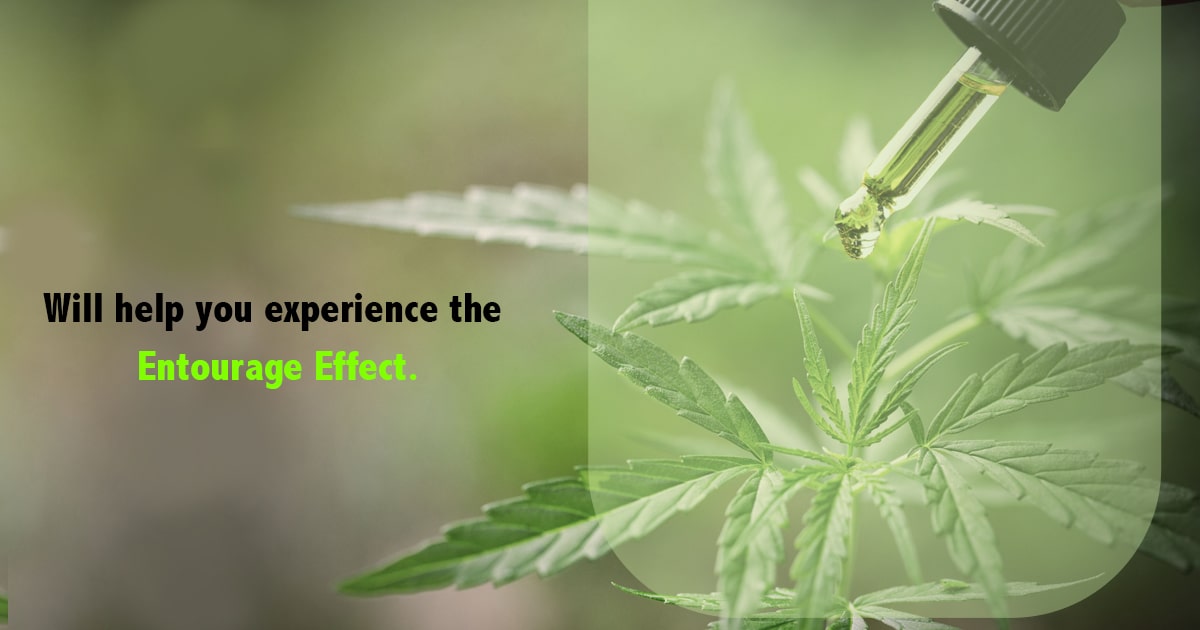 Will help you experience the entourage effect: According to the 'entourage effect,' the presence of multiple compounds from the cannabis plant and its extracts maximises its health benefits.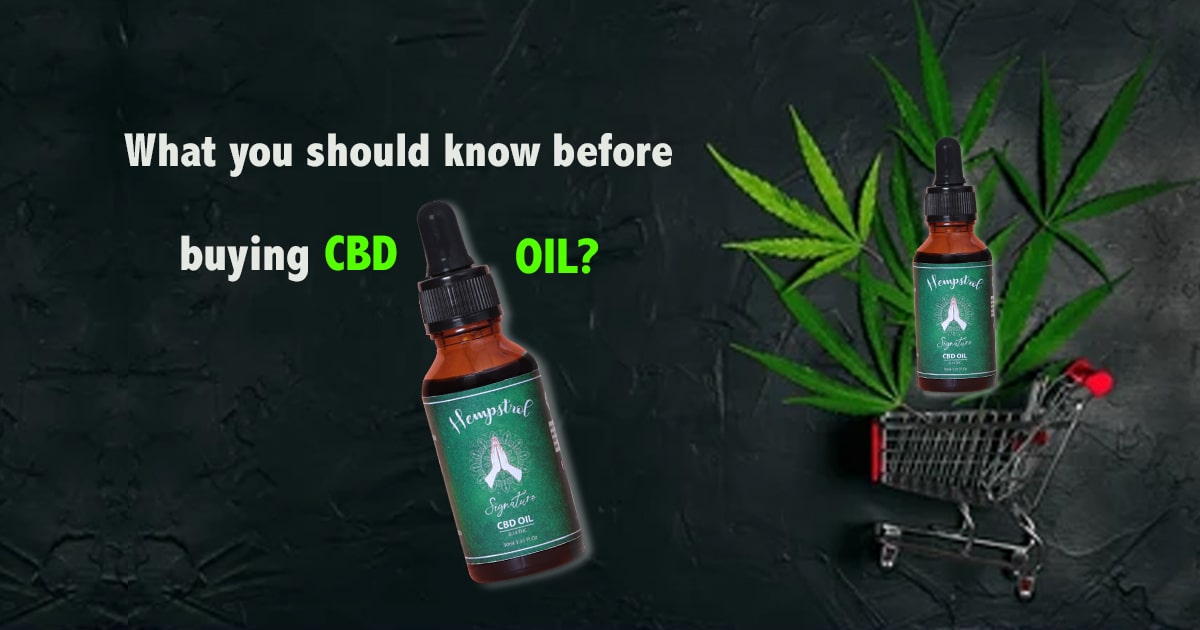 What you should know before buying CBD oil?
CBD is a naturally occurring compound. Like with any other product, CBD also comes with certain risks. It is recommended that when you are consuming CBD, you shouldn't stop consuming medication prescribed by your doctors. Anyone who regularly takes prescription or OTC medications should consult their doctor before using CBD. While taking CBD, some people may experience mild side effects such as fatigue and stomach upset. In some cases, it is seen that certain medications have interacted negatively with CBD. This is why it is highly advised that you take a consultation from the team of Hempstrol who are qualified and certified to give you the consultation on whether you should consume CBD with your medication or which CBD oil in India to buy by taking into consideration your medical condition.
So we are saying,
If you've never shopped for CBD products online, there are a few things you should think about before purchasing CBD. Considering how CBD is in high demand, and new manufacturers and products have flooded the market, the quality of CBD is not the same across all brands. So, it is imperative you do your homework before making an online CBD purchase. To get all the benefits of CBD, it is important you buy from a brand that has a license from the government, provides COA, follows Good Manufacturing Practices and keeps a strict check on their production.