THC oil: Can it provide therapeutic pain relief benefits?
Vijaya is a powerful botanical herb with a wide range of therapeutic uses. Its description can be traced back to the prehistoric period.
Nowadays, if you notice, medical cannabis is an increasingly popular alternative to traditional pain-relieving medications. Research has been done that states that cannabis may ease certain types of chronic pain, including pain resulting from nerve damage and inflammation. Moreover, anecdotal evidence suggests that cannabis and its compounds may help relieve some types of pain. As a result, Vijaya is a potent substitute for traditional opioids and painkillers in use today because even if an overdose happens, there would be minor side effects.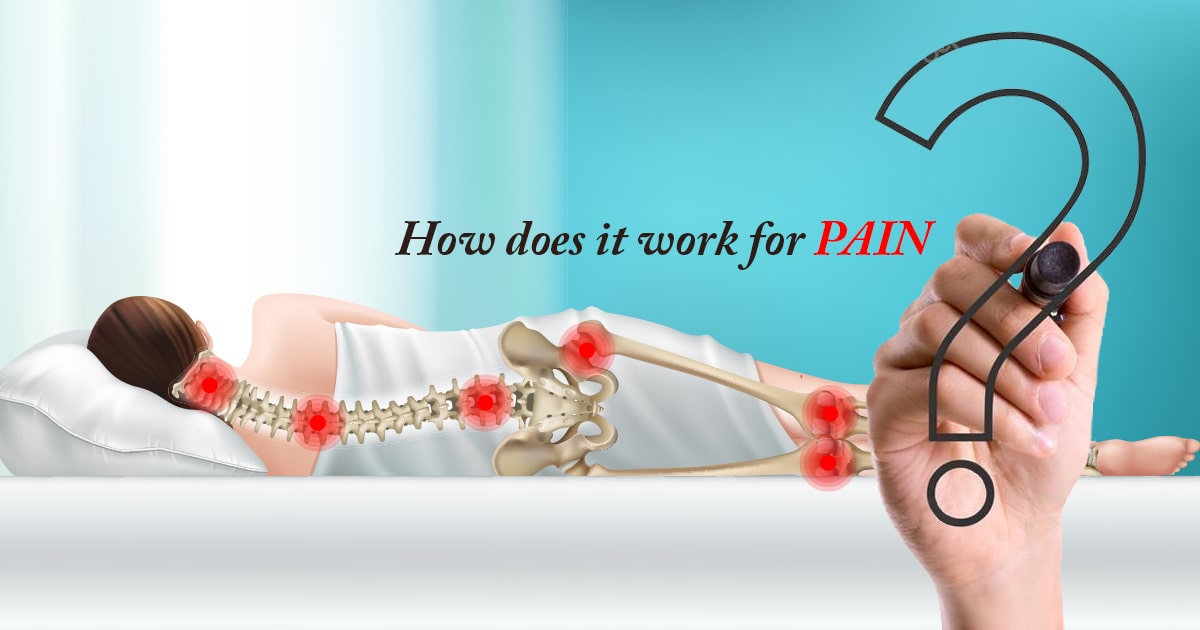 How does it work for pain?
Cannabis contains compounds that may help in relievingpain, nausea and other symptoms. The two most talked about components of cannabis that most studies focus on for pain relief are CBD, which is called cannabidiol, and Tetrahydrocannabinol or THC as it is called. It is the THCwhat gives you the high. The second most common active ingredient in cannabis is cannabidiol or CBD, but it does not cause intoxication. Although it interacts with pain receptors in the brain to have pain-relieving and anti-inflammatory properties, CBD does not get you high.
THC oil resembles the cannabinoid chemicals that occur naturally in the body. When people ingest or inhale THC compound, it helps stimulate the brain's cannabinoid receptors. This helps in activating the brain's reward system and reducing pain levels. THC is a psychoactive compound; it helps in binding the cannabinoid receptors and producing an elevated state of mind which, in other terms, we call it high.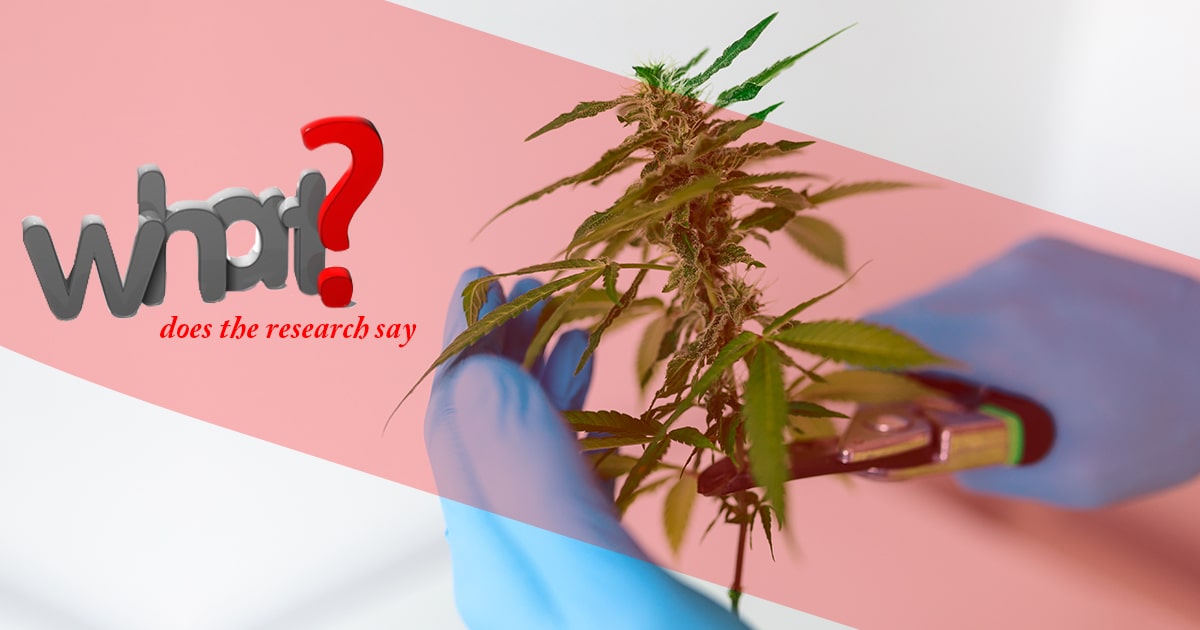 What does the research say?
Benefits for different types of chronic pain have been documented in smaller studies. For instance:
According to the researchers, cannabis or cannabinoids may be useful for treating certain types of chronic pain, such as neuropathy (nerve pain). According to a 2016 study, using cannabis to treat cancer pain reduced opioid use by 64%, increased quality of life, and reduced adverse drug reactions. Participants also used fewer prescription drugs as a result.
70 percent of the 17,000 cancer patients who used cannabis reportedly saw improvements in their pain and overall health. Chronic migraine sufferers saw a drop. This data suggests that cannabis might be useful for treating chronic pain.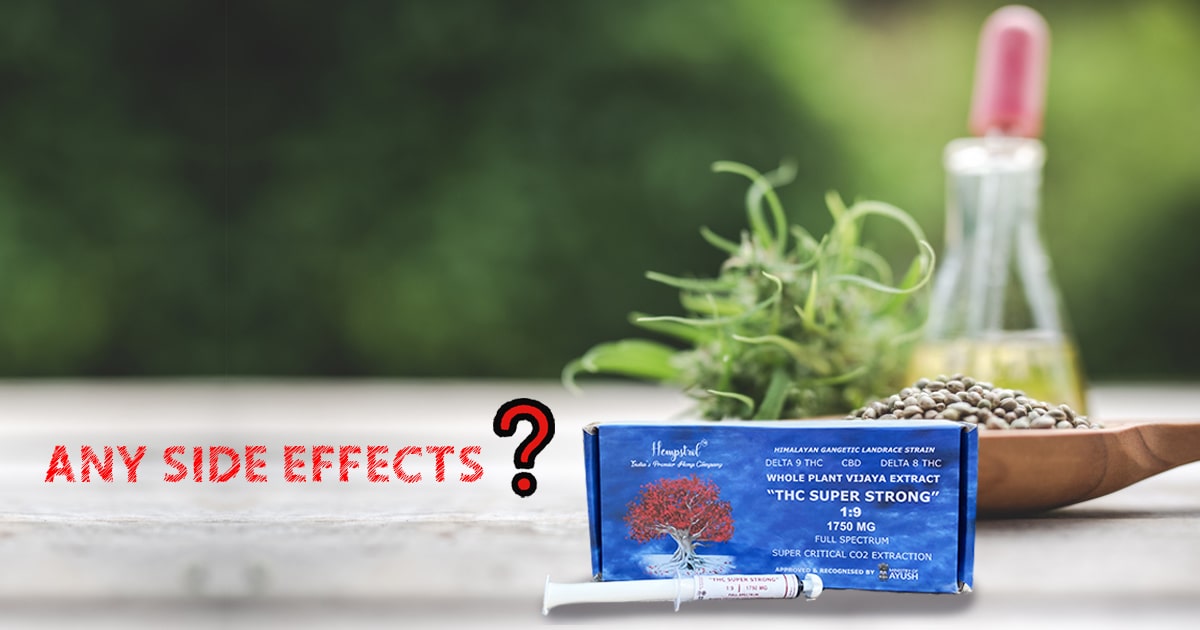 Any Side Effects?
When compared to opioid side effects, cannabis use often has few negative consequences. The precise content and quality of a product, however, cannot be assured because of the lack of regulation for the majority of cannabis-based therapies.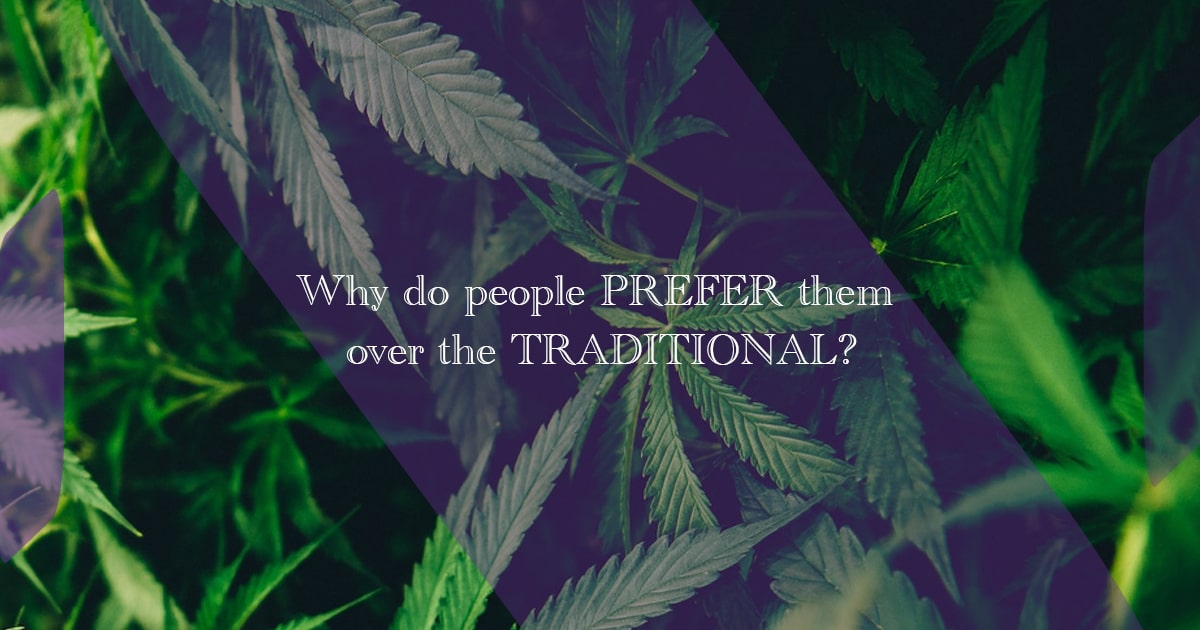 Why do people prefer them over the traditional?
Today, medical professionals and health professionals strongly value and promote Cannabis or THC oil. The reason is that it doesn't function the same way that NSAIDs and other painkillers do. Opioid receptors are how opioids work. The limbic system, brainstem, and spinal cord have a significant amount of them. As a result, they carry a substantial risk of harm and possibly death at greater doses. Vijaya or THC oil it is called in contrast, focuses on cannabinoid receptors, which are abundant in the brain regions in charge of emotion, memory, motor control, etc.
Conclusion
Since there are numerous cannabis strains, even if one does not lessen symptoms, another one might. Generally speaking, people should keep their dosage moderate, especially if they are new to cannabis use. The scientific word for marijuana is cannabis. Those who intend to use medicinal marijuana should speak with their physician in greater detail about the advantages and disadvantages and ensure they get their drugs legally and from a reliable source.
Always choose non-GMO, preservative-free, research-based medical cannabis tablets from reputable brands. You can ask our Ayurvedic physician how you can include it in your routine. Hempstrol wants to encourage the wise and efficient use of Vijaya or THC oil. On our website, you can see a sizable network of numerous highly skilled medical professionals, including Ayurvedic physicians and
thc oil for pain
online
and make it accessible to an increasing number of individuals.