Which is India's Strongest THC Oil - THC Super Strong
Hempstrol has introduced India's first Ayush Ministry-approved THC oil product with 1:9 THC present in it. Our oil is obtained from the Flowers (Buds), Leaves, and Trichomes of the plant. It means we have used all the plant parts, essential Cannabinoids, Terpenes, and Flavonoids present naturally in the plant to extract a super potent CBD: THC Oil-1:9.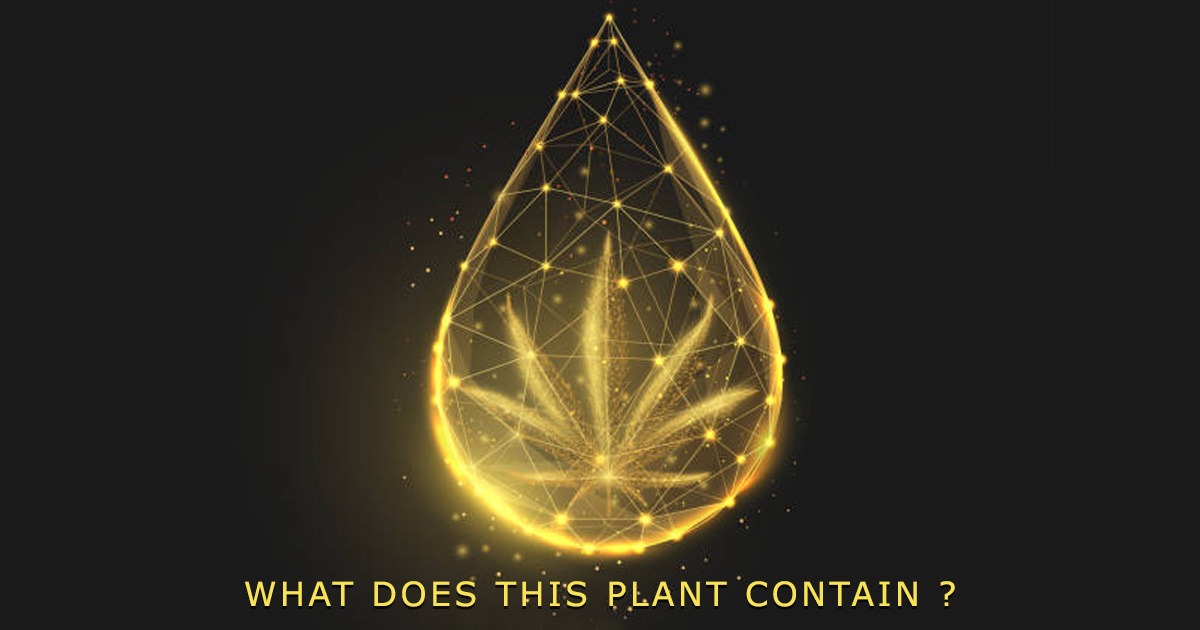 What does this plant contain?
The primary Cannabinoids present in the oil are CBD, Delta 8 THC & Delta 9 THC, followed by CBG, CBC, and CBN. Interested consumers must know this is a Full Spectrum Whole Plant Vijaya Extract obtained from a world-class Supercritical Co2 Extraction Process. Hence, prior consultation with our onboard certified doctors is essential in ensuring you take the dosage meant for your body and the disease/illness you are suffering from.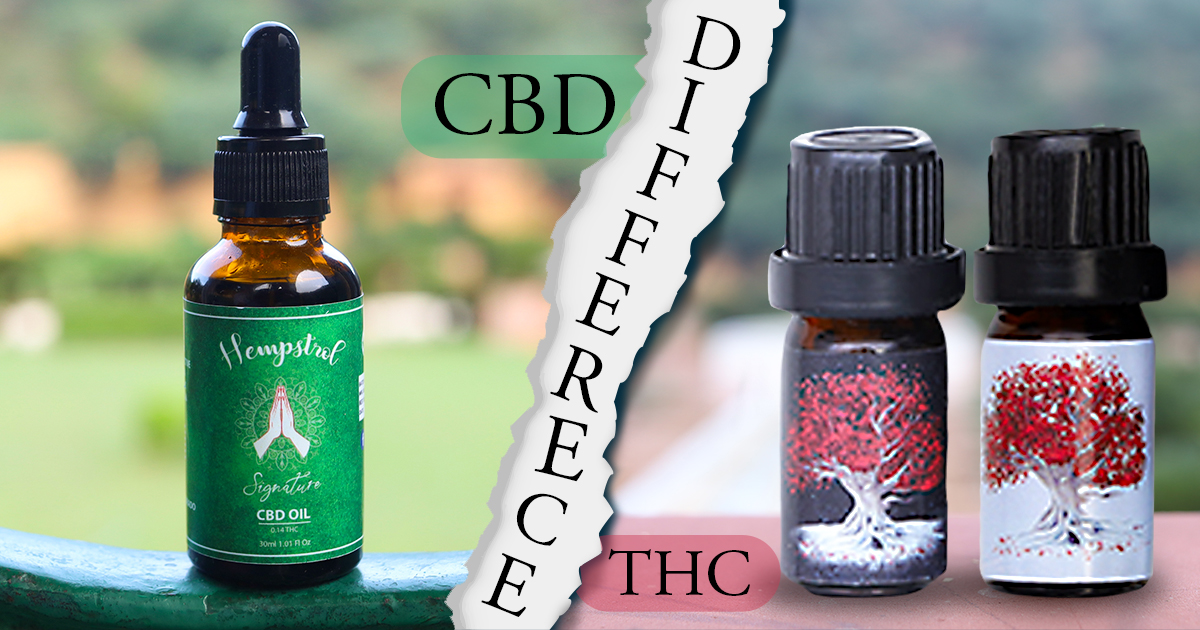 What is the difference between CBD and THC?
Many compounds are present in the cannabis Sativa plant, but only two compounds have been studied extensively worldwide: THC and CBD. At hempstrol, we consciously attempt to educate our readers about the ingredients added to the composition they are taking. Here is a brief description of the THC and CBD:
CBD: One of the main ingredients of the Hempstrol herbals THC Super Strong. CBD is a cannabinoid (in layman's terms, it is called a compound) called Cannabidiol. In India, CBD is extracted from both Hemp and Marijuana. If you purchase from Hempstrol, consumers have the option to either take CBD, which is derived from Hemp, or from Marijuana.
THC: At hempstrol, our THC compound has two kinds of compounds present in our formulation- Delta 8 THC and Delta 9 THC. These compounds come with healing properties but come with intoxicating effects as well that aren't harmful at all. Our Cannabis Oil India product is 100% free from any food grade or industrial grade alcohol solvent like Ethyl, Methyl, etc.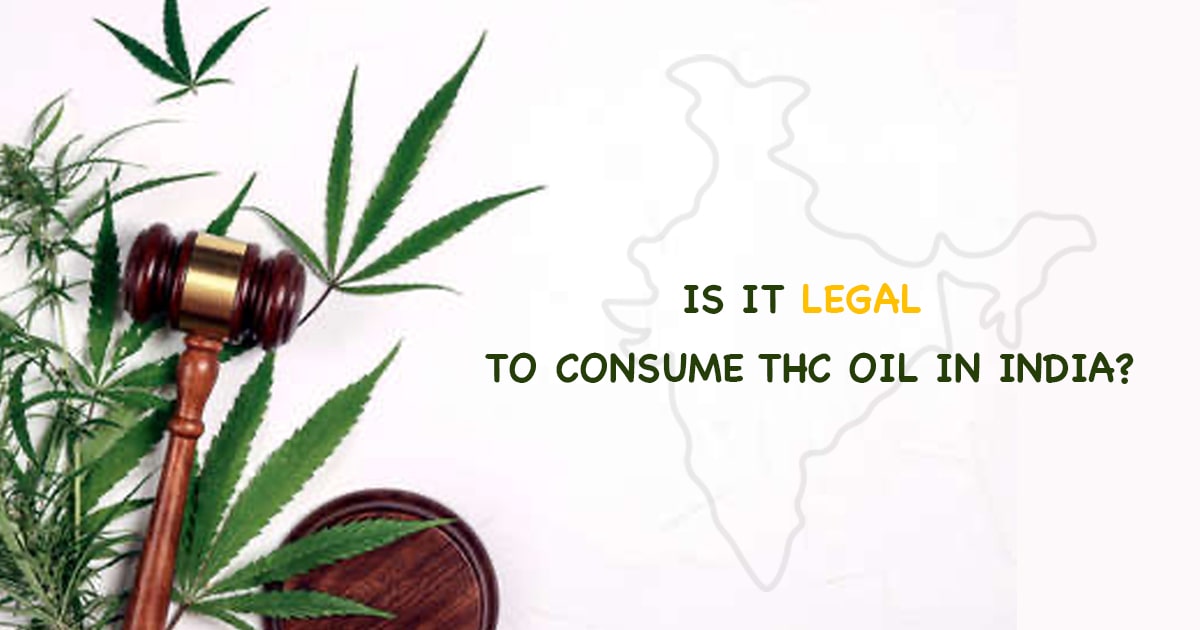 Should I know about any legal implications?
Many people are unaware of the legal implications of consuming CBD and THC products. At Hempstrol, it is our conscious attempt to educate our readers. Any CBD-based product extracted from the Cannabis Sativa having 0.3% THC is considered to be legal to consume in India. However, products can have above 0.3% THC, but the company has to have a license from the Ministry of Ayush to be able to sell so. Using THC Oil India for Medicinal Purposes India is 100% legal, provided you have a prescription from a Registered Medical Practitioner. Consumers need to have a prescription from the doctor to be able to consume both CBD-based and THC oil.
Hempstrol's Whole Plant Vijaya Extract is a proprietary Ayurvedic Medicine and is approved by the Ayush Ministry to sell Full Spectrum Cannabis Oil in India that contains quantities of CBD and THC. We have introduced Delta 8 THC in India with Delta 9 THC; the extract is one of a kind Ayurvedic Cannabis in India