THC Oil Super Balanced
Hempstrol Herbals-THC Super Balanced: CBD: THC (1:1)
Source: Indian Wild Flora Landrace Strain
Total 500 MG Cannabinoid Content per 2.5 Grams.
100 MG CBD per Gram ; 100 MG THC per Gram
Every Gram has approximately 20 Drops.
Every Drop is 5 MG CBD and 5 MG THC.
Total Drops per 2.5 Grams is 50 Drops.
200 MG Per 1 Gram Dosage
C02 Extraction
100% Psychoactive
Contains 11% Delta 8 + Delta 9 THC Per Gram
Raw and Organic
No Preservative and Additives
Bottle Size: 2.5 Grams Amber Glass Bottle
Packaging: Silver Aluminium Reusable Box
Free Prescription with our in-house Ayurvedic Doctor

Ships in
# Time required to prepare order for shipment is one day.

Average delivery time
# Average time required for delivery after shipment is usually 4-5 working days.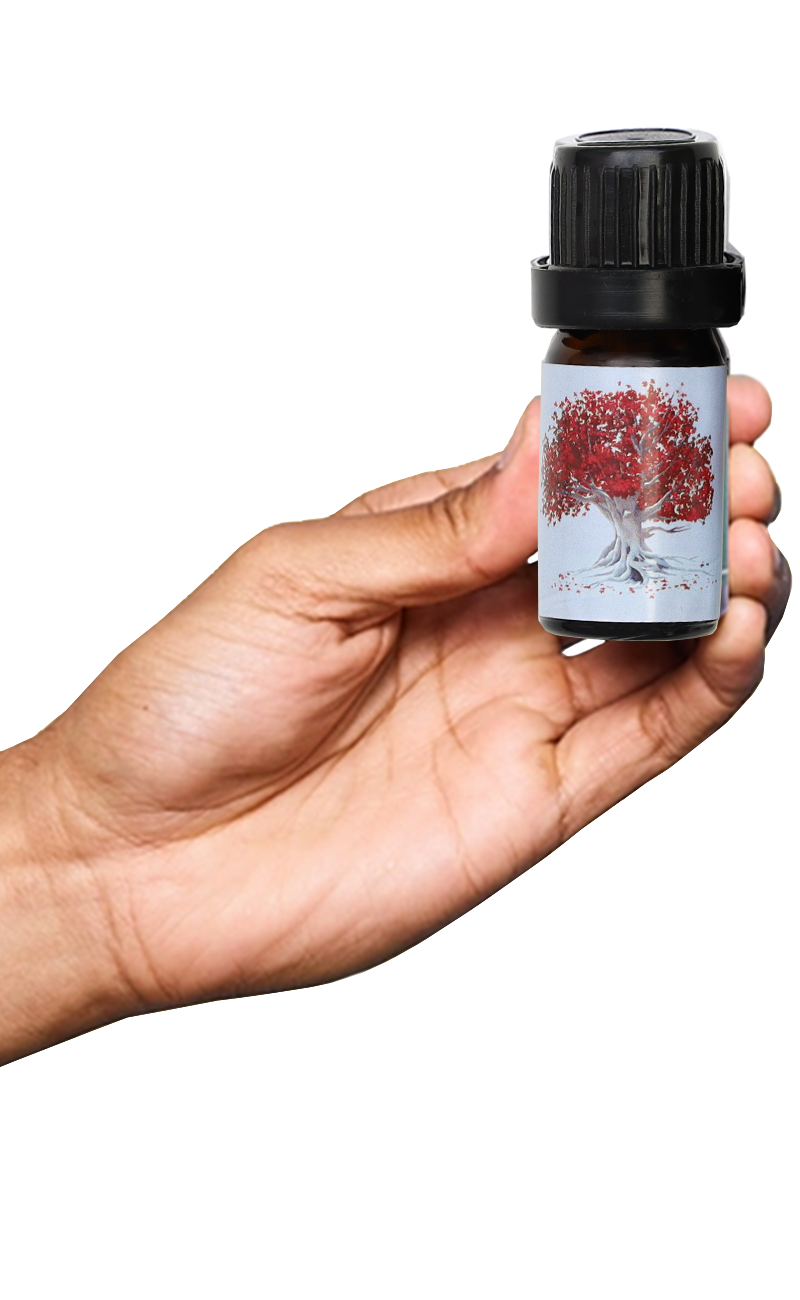 Hempstrol is India's Top Tier Medicinal Hemp Company and we proudly bring you our range of Cannabis Oil in India approved by the Ministry Of Ayush. This means that the oil is extracted from the whole Vijaya Plant. 'Vijaya' is the ayurvedic name of 'Cannabis Sativa Linn' which is popularly known as 'Marijuana' of the Cannabis Sativa Strain. There are primarily three strains of the Cannabis Plant, namely, Cannabis Sativa, Cannabis Indica and Cannabis Ruderalis. As per the government laws, we can use Cannabis Sativa to make Medical Marijuana products in India under the Ayush Ministry. Please have a look at our Certificate of Analysis.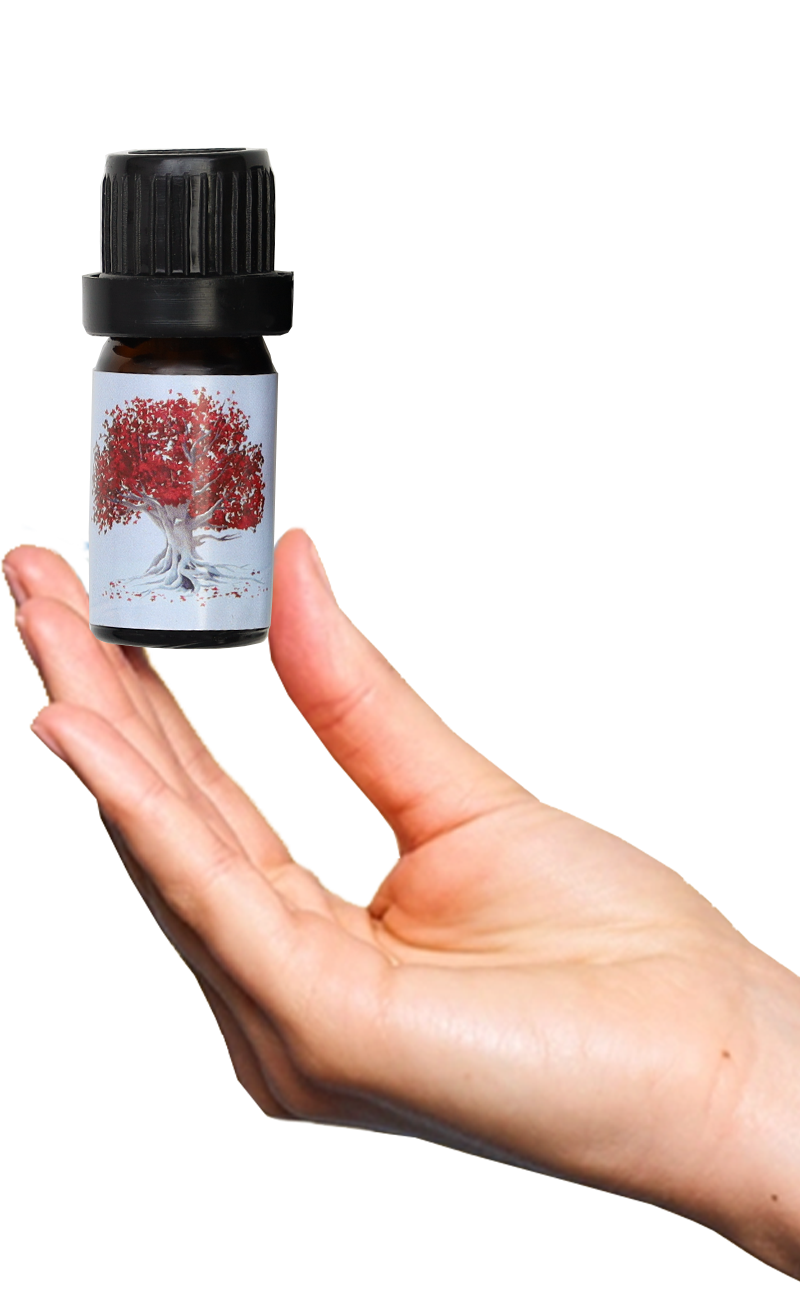 What do you mean by a Whole Plant Extract of THC Oil?
The oil extracted is obtained from the Flowers (Buds), Leaves and Trichomes of the plant. This means Hempstrol has used all the parts of the plant to extract a super potent CBD: THC Oil. By doing this we have been able to extract all the essential Cannabinoids, Terpenes and Flavonoids present naturally in the plant. The primary Cannabinoids present in the oil are CBD. Delta 8 THC & Delta 9 THC followed by CBG, CBC and CBN. This is a Full Spectrum Whole Plant Vijaya Extract obtained from a world-class Supercritical Co2 Extraction Process.
What do we mean CBD and THC?
CBD: One of the main ingredients of the Hempstrol herbals THC Oil Super Balanced is a cannabinoid called Cannabidiol. In India, CBD is extracted from both Hemp and Marijuana. At Hempstrol, we both have the option of Hemp-Derived CBD and Marijuana (Vijaya) Derived CBD. The only difference is the strain used in both the oil is different. Both the CBD Oil and THC Oil at Hempstrol are extracted from Cannabis Sativa Linn. Any Cannabis Sativa Linn plant having THC below 0.3% is classified as Industrial Hemp and any THC content above 0.3% is considered Marijuana. Our Whole Plant Vijaya extracted has higher quantities of THC per gram, to be precise it's 11% Delta 8 and Delta THC. THC: There are two kinds of THC Present in our Vijaya Extract. Delta 8 THC and Delta 9 THC. They both have healing properties just like CBD but the effects of it on the human body are intoxicating. 11% Total THC Per Gram is relatively on the higher side of what is available in the market today. With Co2 Extraction the Cannabinoids in our Cannabis Oil India product is 100% free from any food grade or industrial grade alcohol solvent like Ethyl, Methyl, etc.
What is Super Balanced 1:1 Ratio?
The CBD and THC, cannabinoids present in the plant, work individually to target different types of pain you might be suffering from. By combining them in different ratios, Hempstrol wants its customers to be able to live pain-free life. However, to give a basic understanding to their customers, here is a short explanation of what these ratios mean:
1:1: It indicates balanced amounts of THC and CBD present in the bottle which is a good option to try to treat all kinds of pain.

Our THC Oils are made from Whole Plant Cannabis Sativa Linn Extract. Total 500 MG Cannabinoid Content per 2.5 Grams. (100 MG CBD per Gram ; 100 MG THC per Gram)

Every Gram has approximately 20 Drops. Every Drop is 12.5 MG CBD and 12.5 MG THC. Total Drops per 2.5 Grams is 50 Drops.

However, a prior medical consultation regarding the dosage is required before starting the Hempstrol 1:1 product. With this ratio, it is always recommended to go slow and low to avoid extreme intoxicating effects. The cannabinoid content of Hempstrol's Super Critical THC Oil is 100 MG CBD + 100 MG THC per gram. This ratio is super balanced and is called 1:1.
Is it legal to consume THC oil in India?
Yes, using THC Oil in India for Medicinal Purposes in India is 100% Legal. In order to use it, you should have a prescription from a Registered Medical Practitioner. Any oil extracted from Cannabis Sativa Linn in India having THC of more than 0.3% should be a registered product with the Ministry Of Ayush. Hempstrol's Whole Plant Vijaya Extract is a proprietary Ayurvedic Medicine and is approved by the Ayush Ministry to sell Full Spectrum Cannabis Oil in India that contains quantities of CBD and THC. We have introduced Delta 8 THC in India with Delta 9 THC, the extract is one of a kind Ayurvedic Cannabis in India.
What does the ratio of 1:1 mean?
If you look at other cannabis products, you will notice common ratios on many such as 1:1. 5:1, 10:1, and so on. What do these numbers mean? How can they help with your pain? Well, the ratio indicates the amount of CBD compared to the THC. For example,
A ratio of 1:1 is when the amount of CBD and THC are the same in each dose. Same way, if the product has a 5:1 ratio it indicates there are five times as much CBD as THC.
Note: What do you do if a product you are purchasing doesn't list a ratio? In that case, look closely at the product label. It could mean that the product either contains all CBD with little or no THC or the product only contains THC.
Why does the ratio between CBD and THC matter?
When you are treating pain with cannabis, both the type of product and ratio of Cannabinoids matter. The two primary cannabinoids present in the CBD are cannabidiol (CBD) and tetrahydrocannabinol (THC). Though the cannabis plant contains many other cannabinoids such as terpenes plus other compounds that contribute to its therapeutic effect.
Dosage
Dosage Chart: MICRO DOSE Weight 1KG to 30KG 7.5 MG (1 Drop) 5MG THC 2.5MG CBD STANDARD DOSE Weight 31KG to 60Kg 15MG (2 Drops) 10MG THC 5MG CBD MACRO DOSE Weight 61kg to 90kg 22.5MG (3 Drops) 15 MG THC 7.5 MG CBD SUPER MACRO DOSE Weight 91Kg to 120KG 30MG (4 drops) 20MG THC 10 MG CBD
Ultimate THC Oil Super Balanced Buying Guide
THC is used to help with the following physical and mental ailments. However, a prior prescription is needed by the doctor for you to consume the THC oil from Hempstrol. One can take the online medical consultation with our in-house doctors who will be happy to guide you with the dosage :
Muscle Spasticity
Pain
Glaucoma
Low Appetite
Insomnia
Anxiety
Nausea
Cancer Management
Tumor Management
Yes, you can carry our Wholeplant Vijaya Extract with you in the flight. Hempstrol's THC Oil is an approved product by the Ministry Of Ayush. It is classified as an Ayurvedic Proprietary Medicine. We suggest you strongly that you always carry your prescription with you whenever your traveling by air.
You may also like